Good news, everyone! The Brompton T Line is now available at J.C. Lind Bike Co.
If you've been eyeing a Brompton T Line, your time to shine has come. For the first time since the T Line was released, it is now available at J.C. Lind Bike Co.! Unlike the rest of our Brompton stock, the T Line will only be available in limited quantity. Click here to see our current T Line inventory.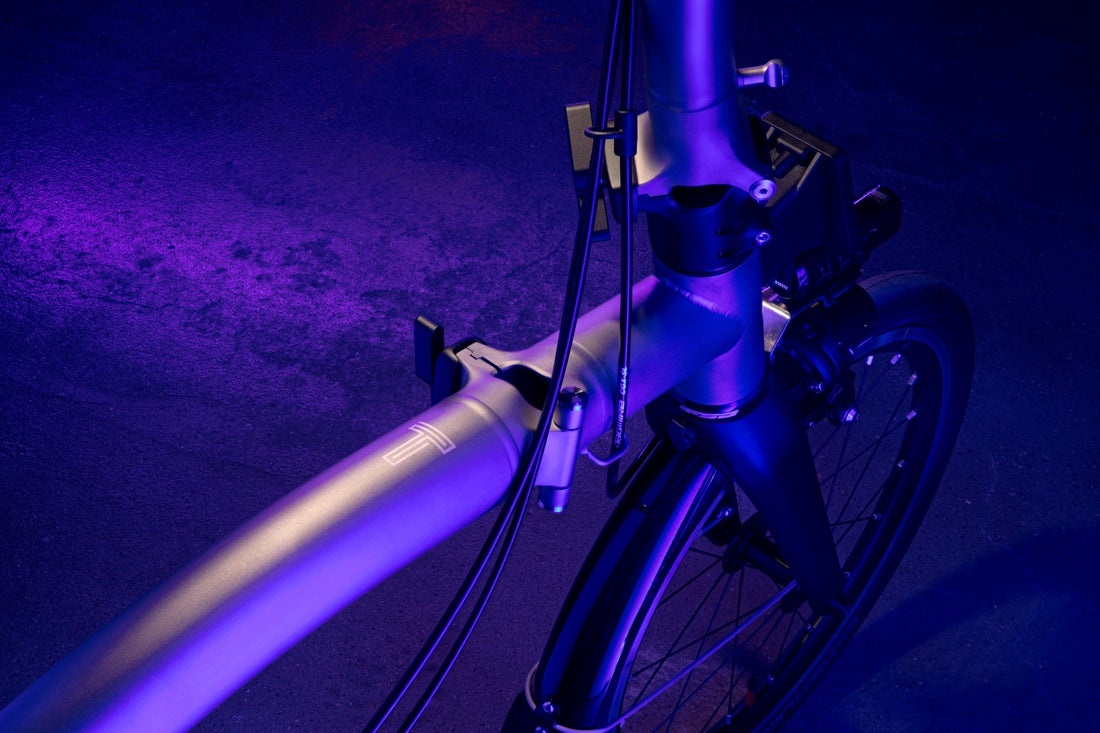 The T Line is the lightest weight Brompton folding bike ever released, with the T Line One (single speed) weighing in at 16.4 lbs and the T Line Urban (four speed) at 17.5 lbs. The T Line is a zippy and nimble ride, ideal for commuters, travelers, and recreational riders alike.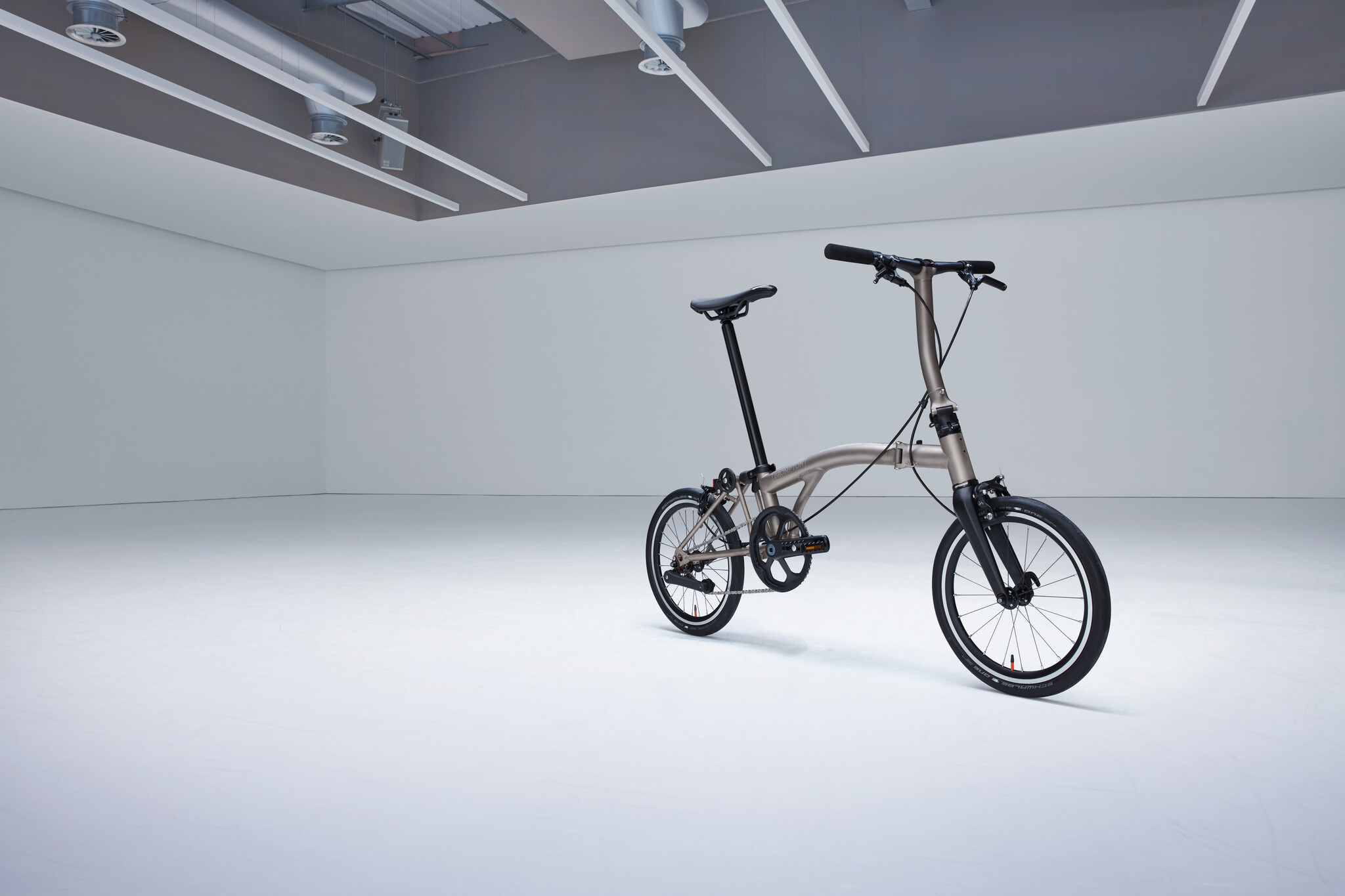 Although this bike is a massive departure from the classic steel framed Brompton featuring over 150 meticulously designed weight-saving components, one thing has remained the same; the fold!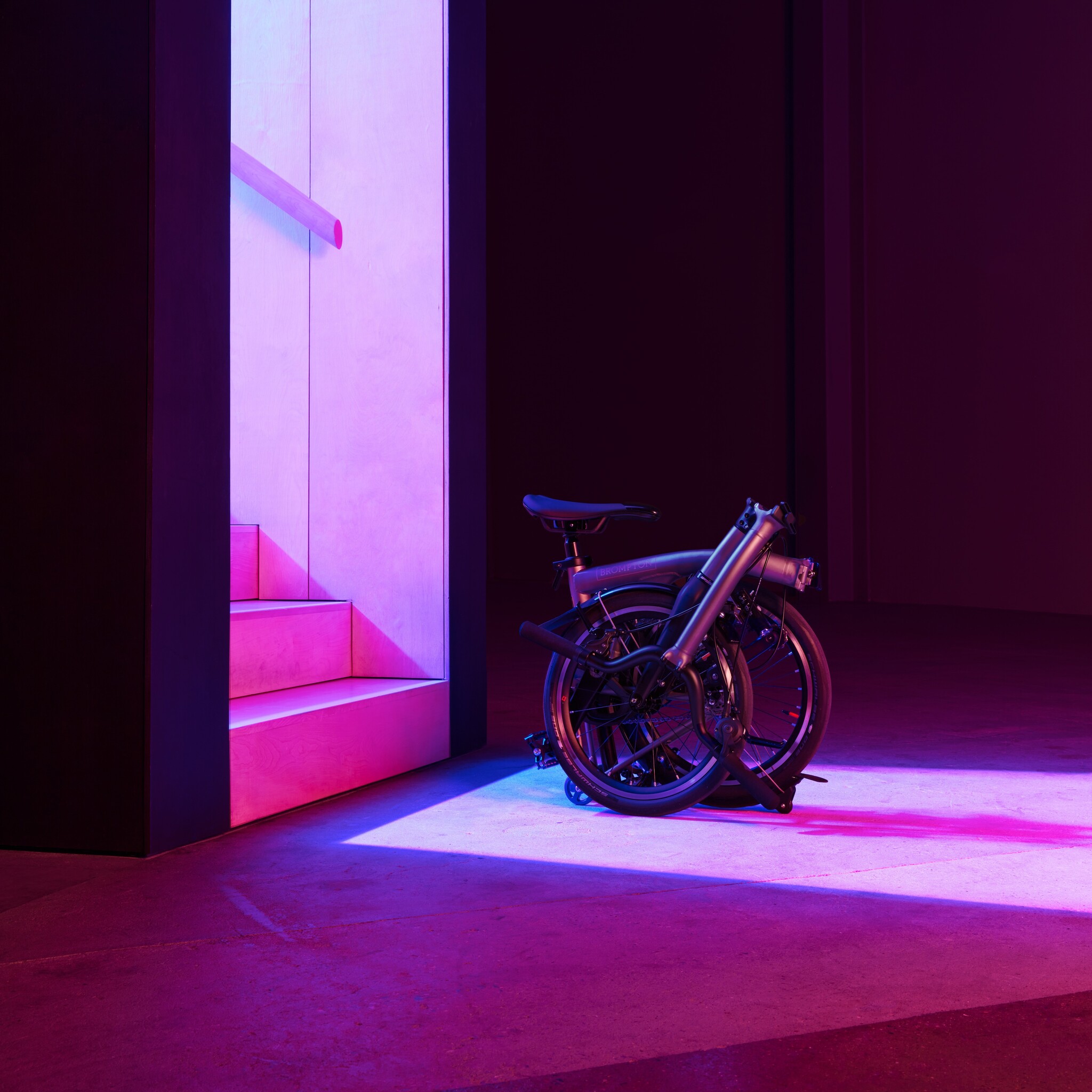 The vibration-dampening carbon fork, crankset, and handlebars allow for the smoothest ride we've yet to experience on a Brompton. The self-aligning hinge clamps allow for a faster folding process. Quick release pedals allow for an even more compact fold and a stiffer overall ride-feel.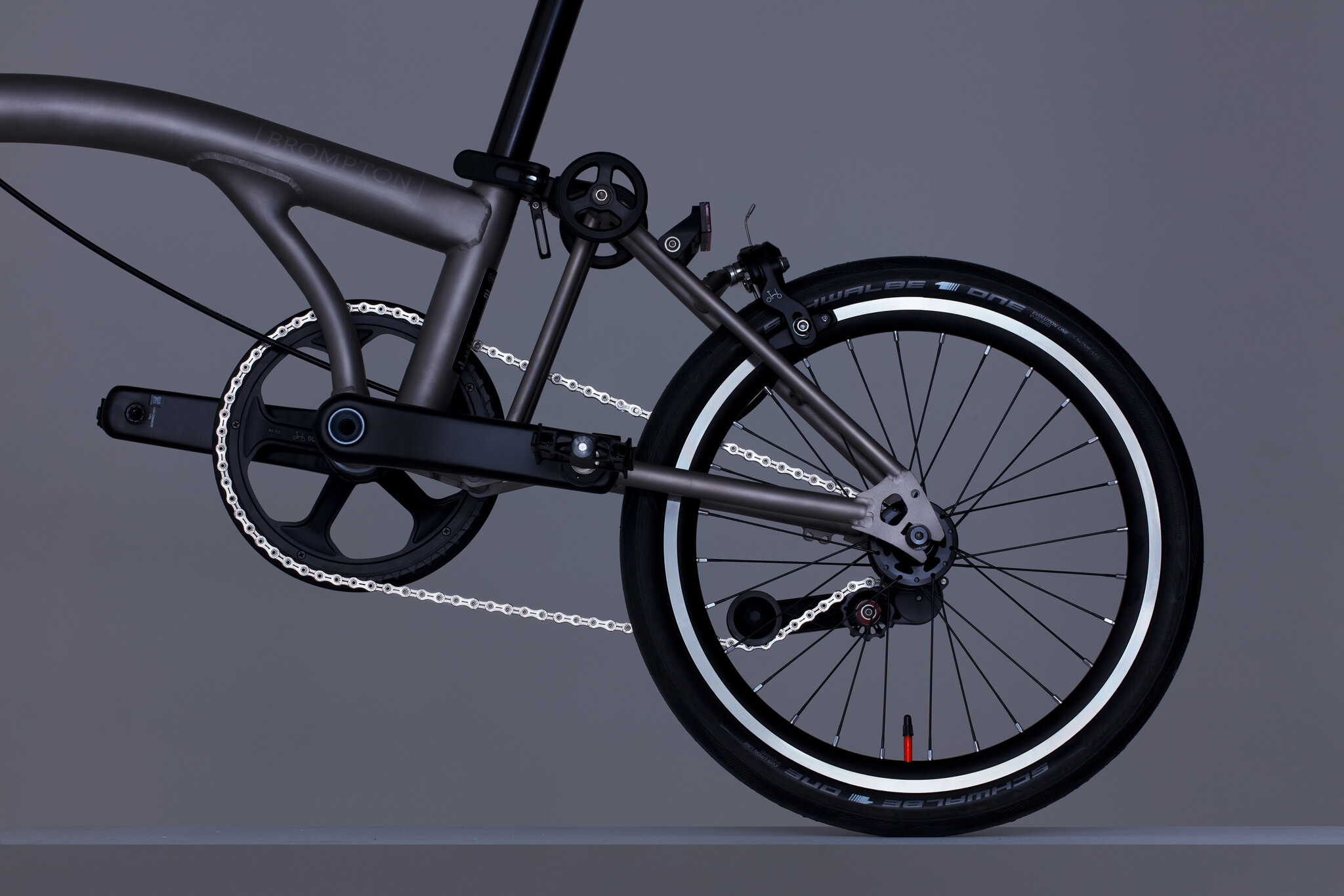 Questions about the T Line or Brompton in general? Please feel free to call or text at (312) 643-1670, email at [email protected], or come pay us a visit at 1311 N. Wells in Old Town.