Posted on
By Jon Lind
Posted in Bike camping, Bike Touring, Cargo Bike, Cycle touring, Dutch Bike, Explore UP, Family adventure, Family bike, Midwest bike trip, Onderwater tandem, Road trip, Summer vacation, Travel, Upper Peninsula, Workcycles Fr8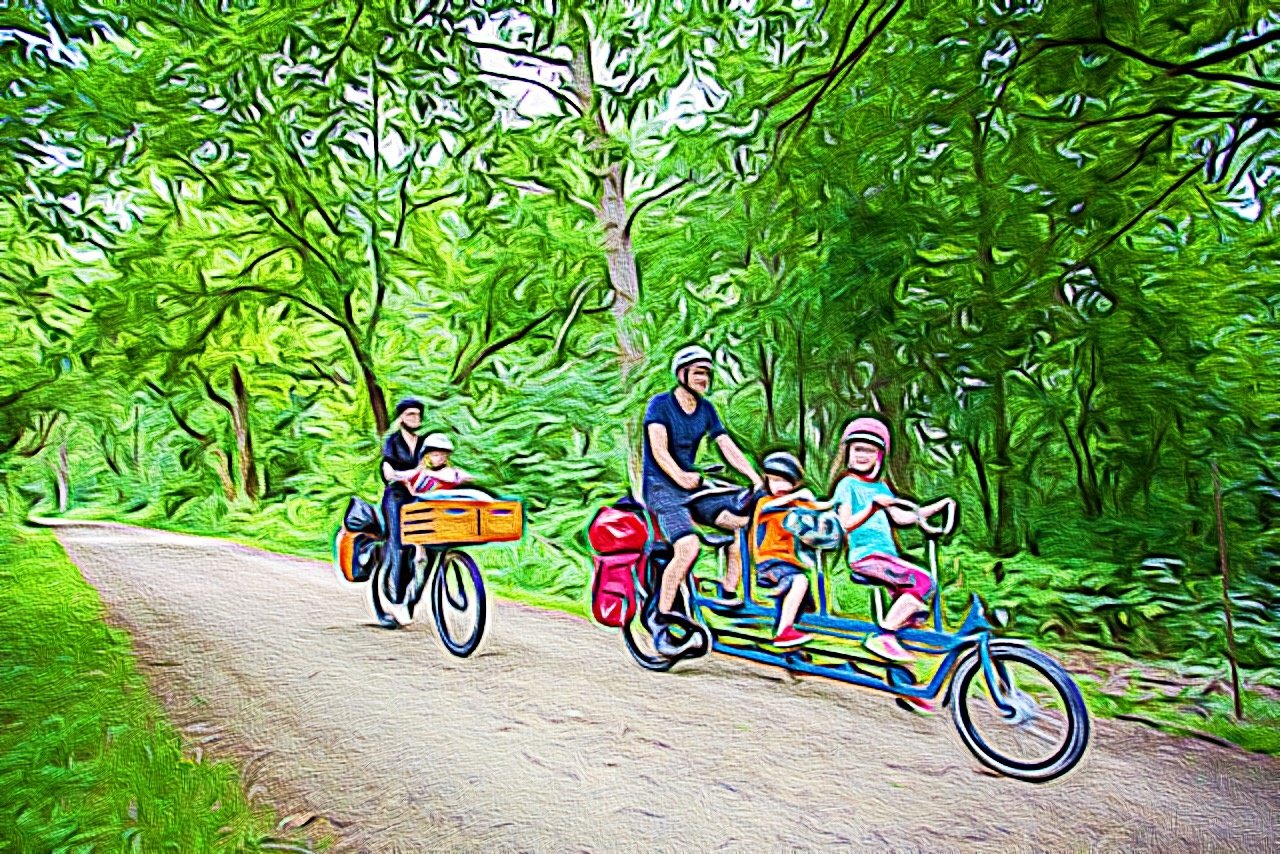 We have some really rad customers. These guys took the rad meter up past 10 last summer when they went on a self-supported bike camping tour with their Onderwater Tandem XL and Workcycles Fr8. The crew included Mom, Dad, and three kids ranging from about 2-8 years old. The journey originated and ended from their home in Chicago. They went clockwise first heading west then north dipping into southern Wisconsin then eastbound towards Lake Michigan and then back south for the homestretch. Total distance was about 350 miles riding on a mix of paved roads, gravel roads, and trails. They camped each night and completed the journey in 10 days. And the best part for us- they took some fantastic photos which they are kind enough to let me share with you here. Enjoy.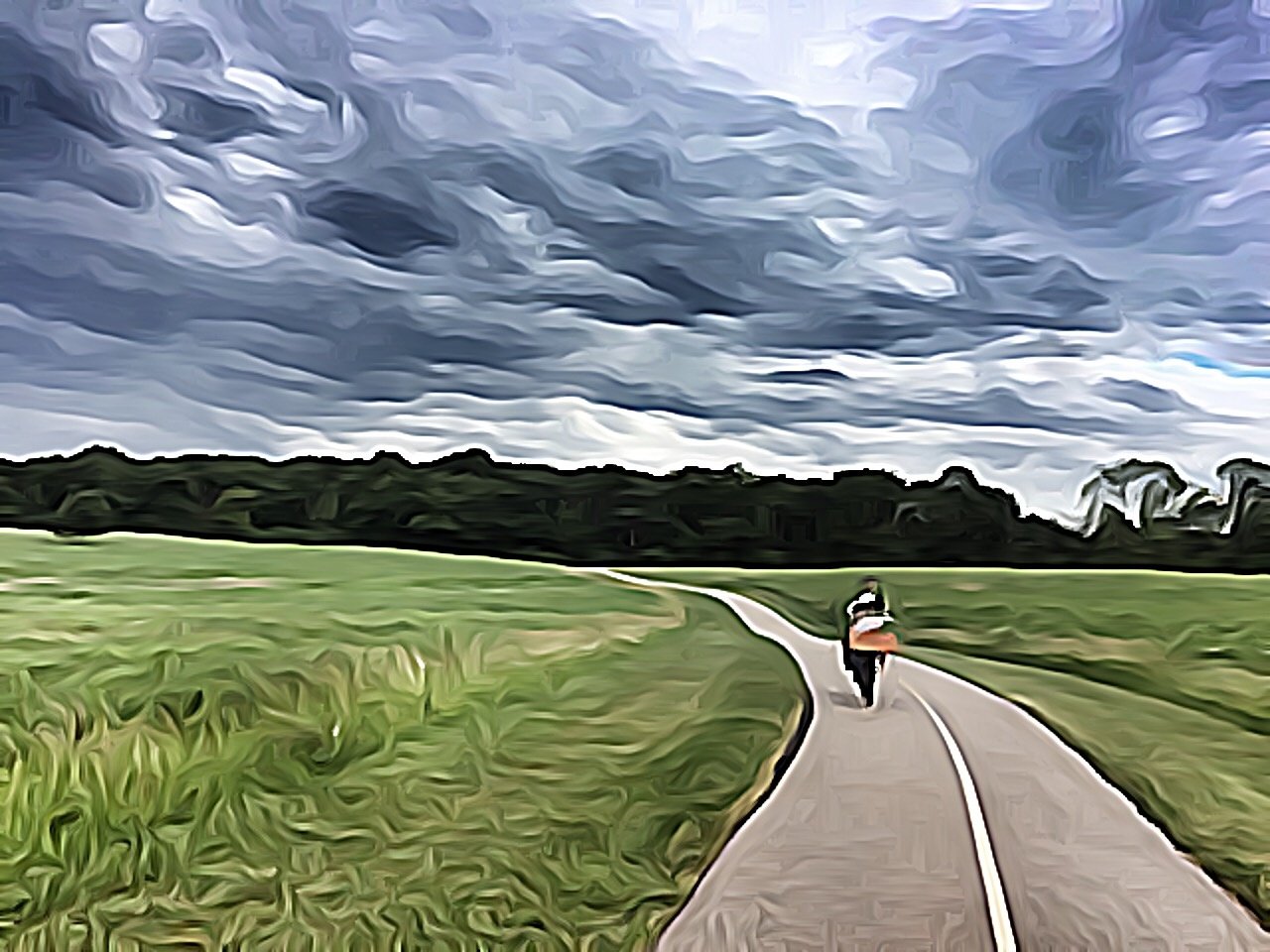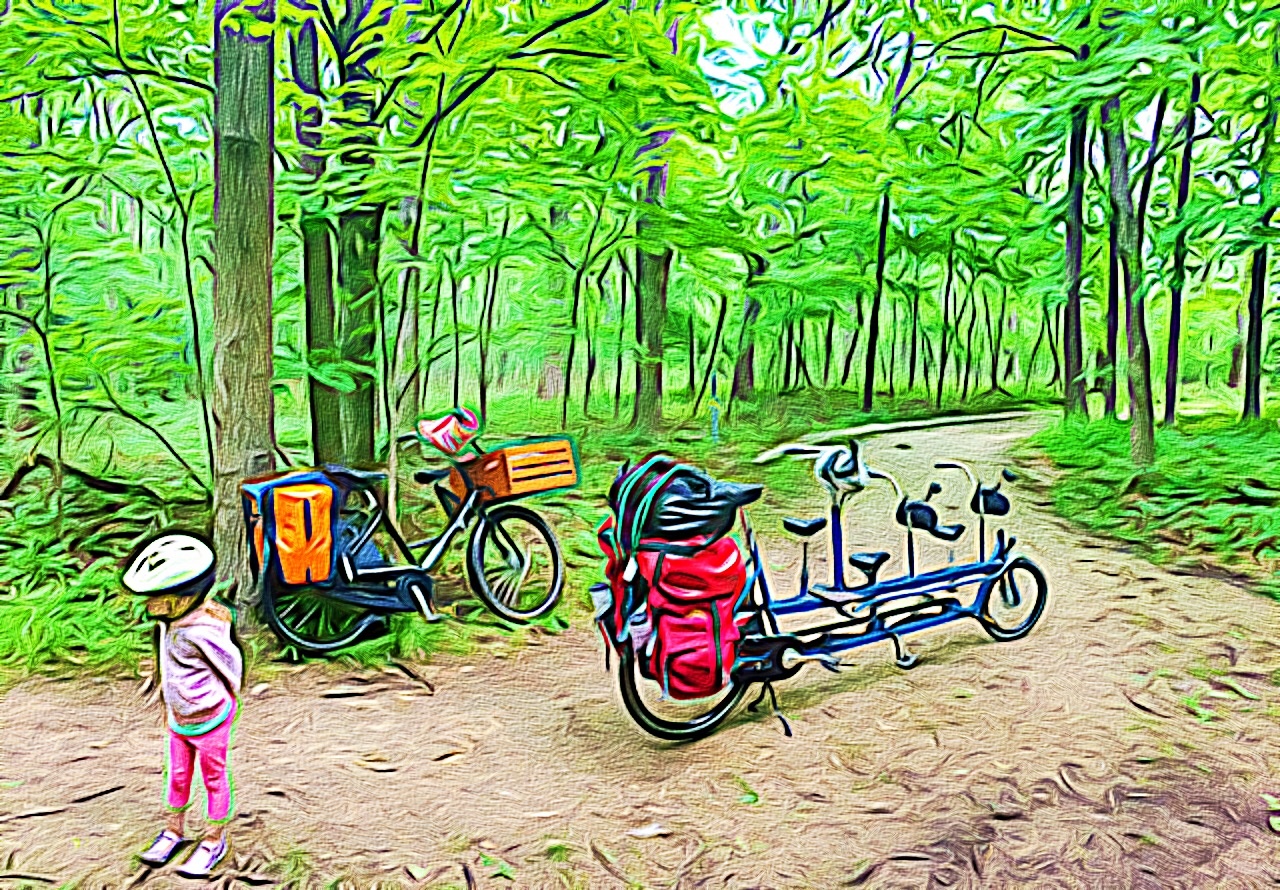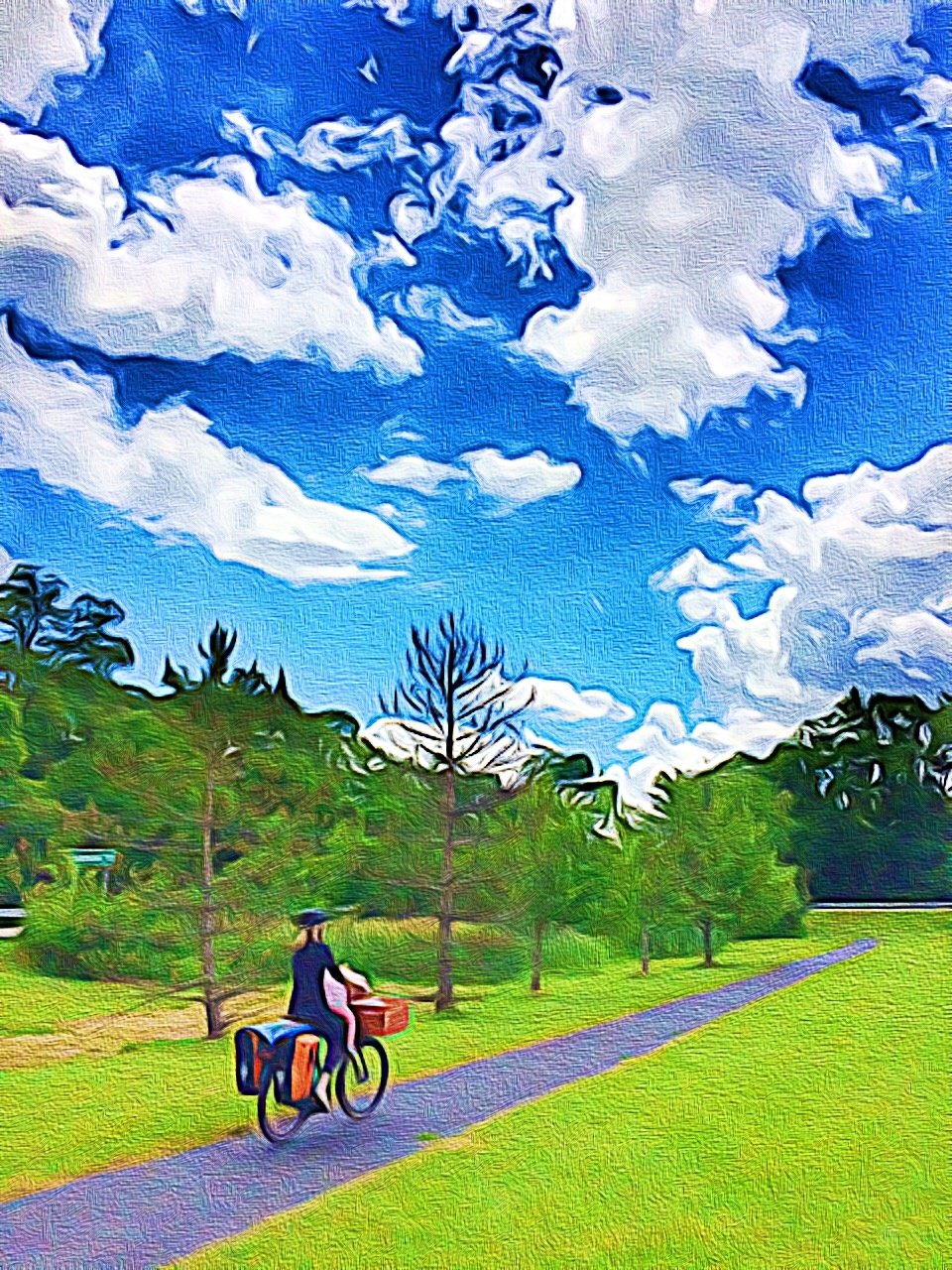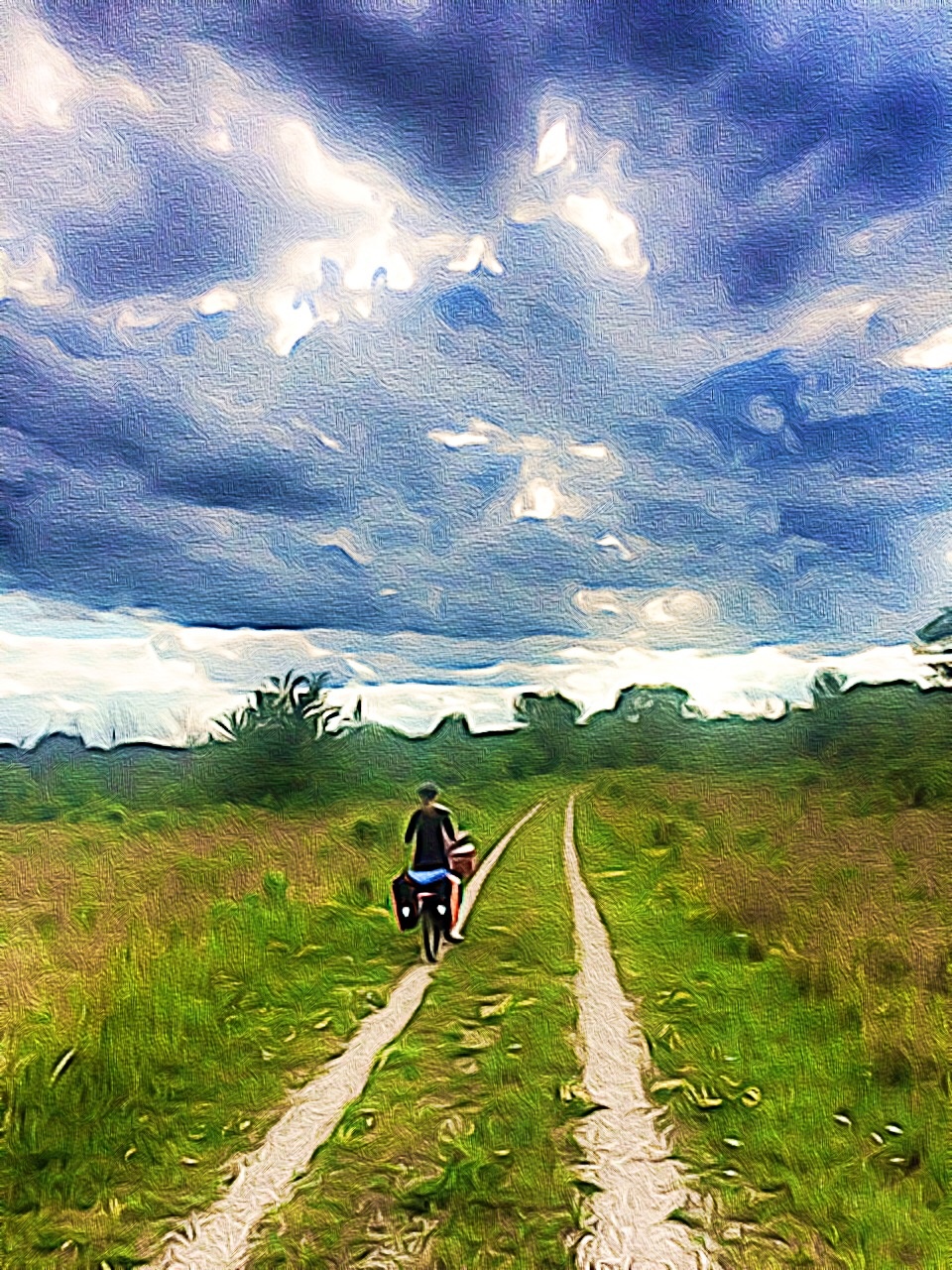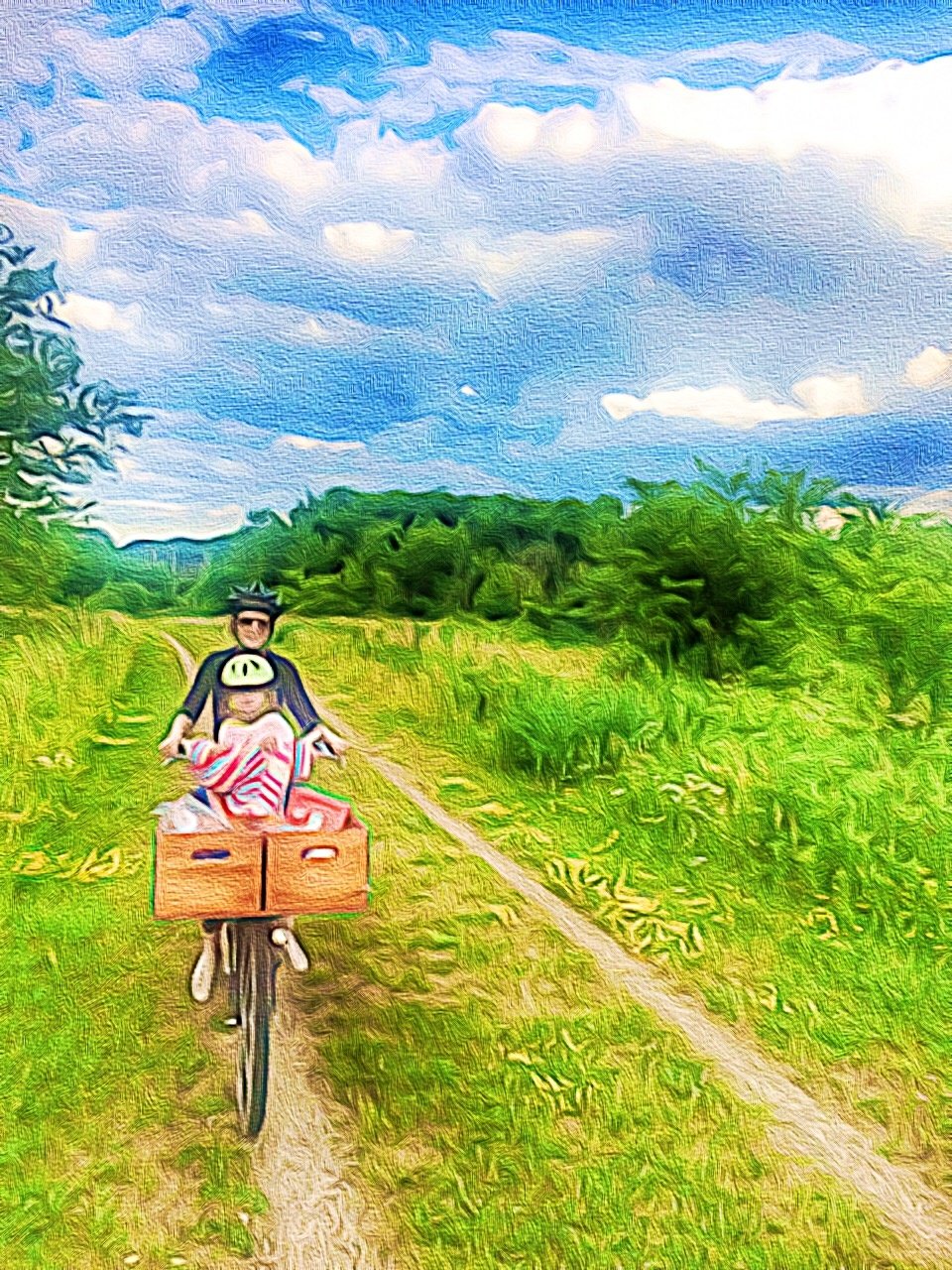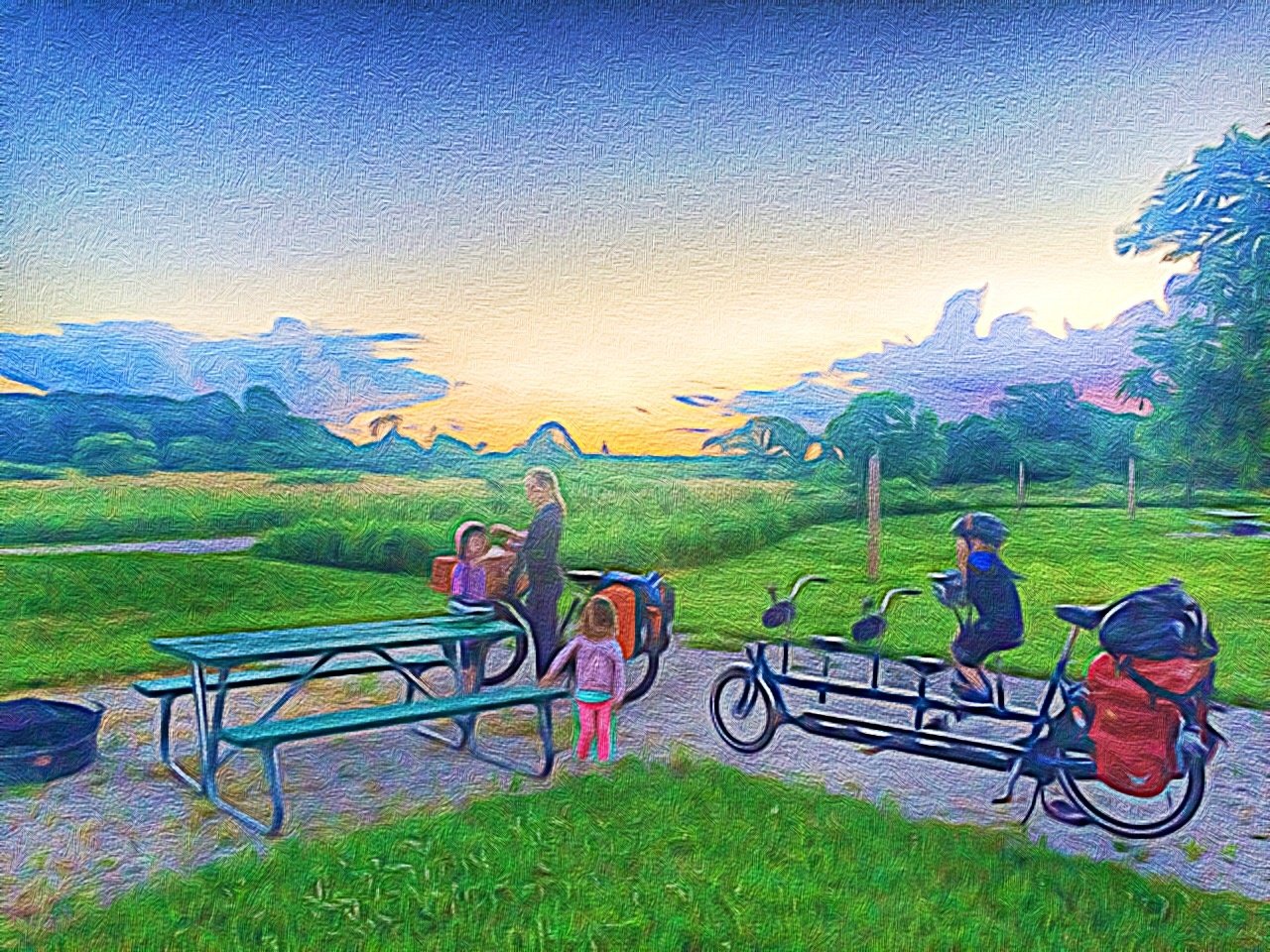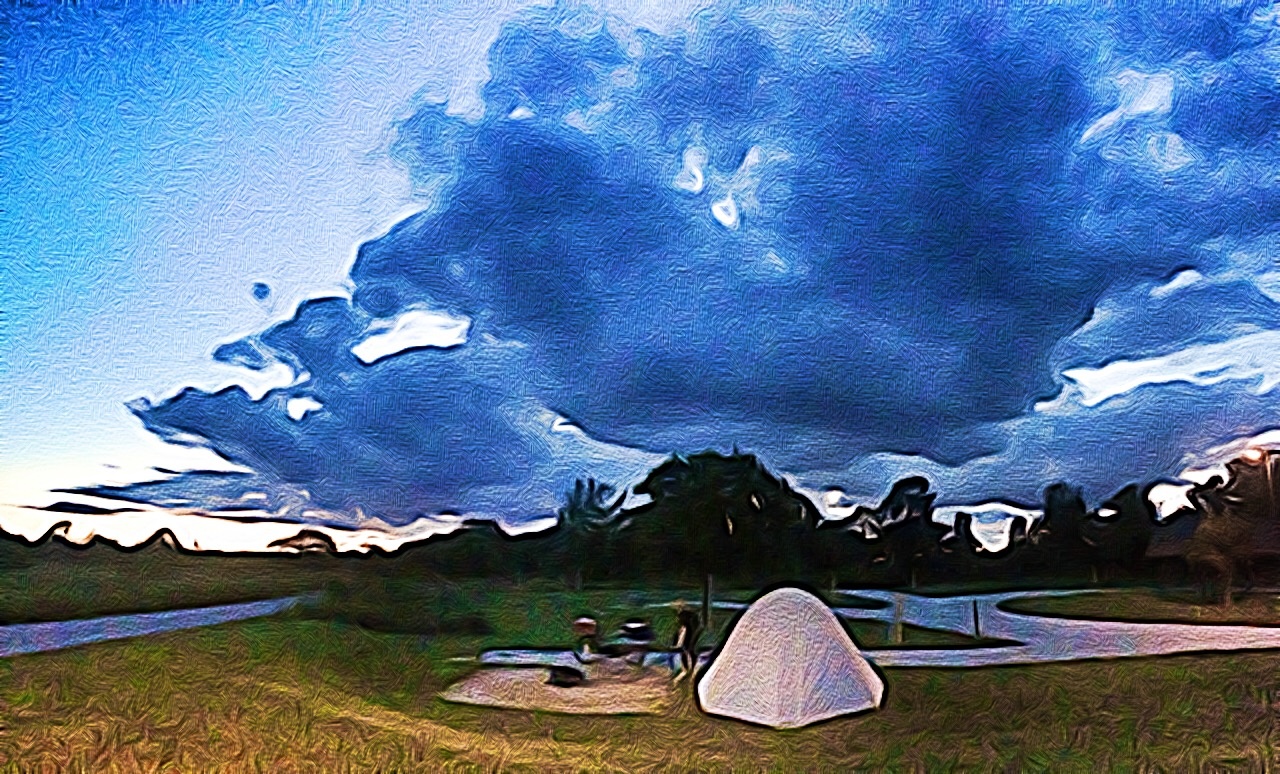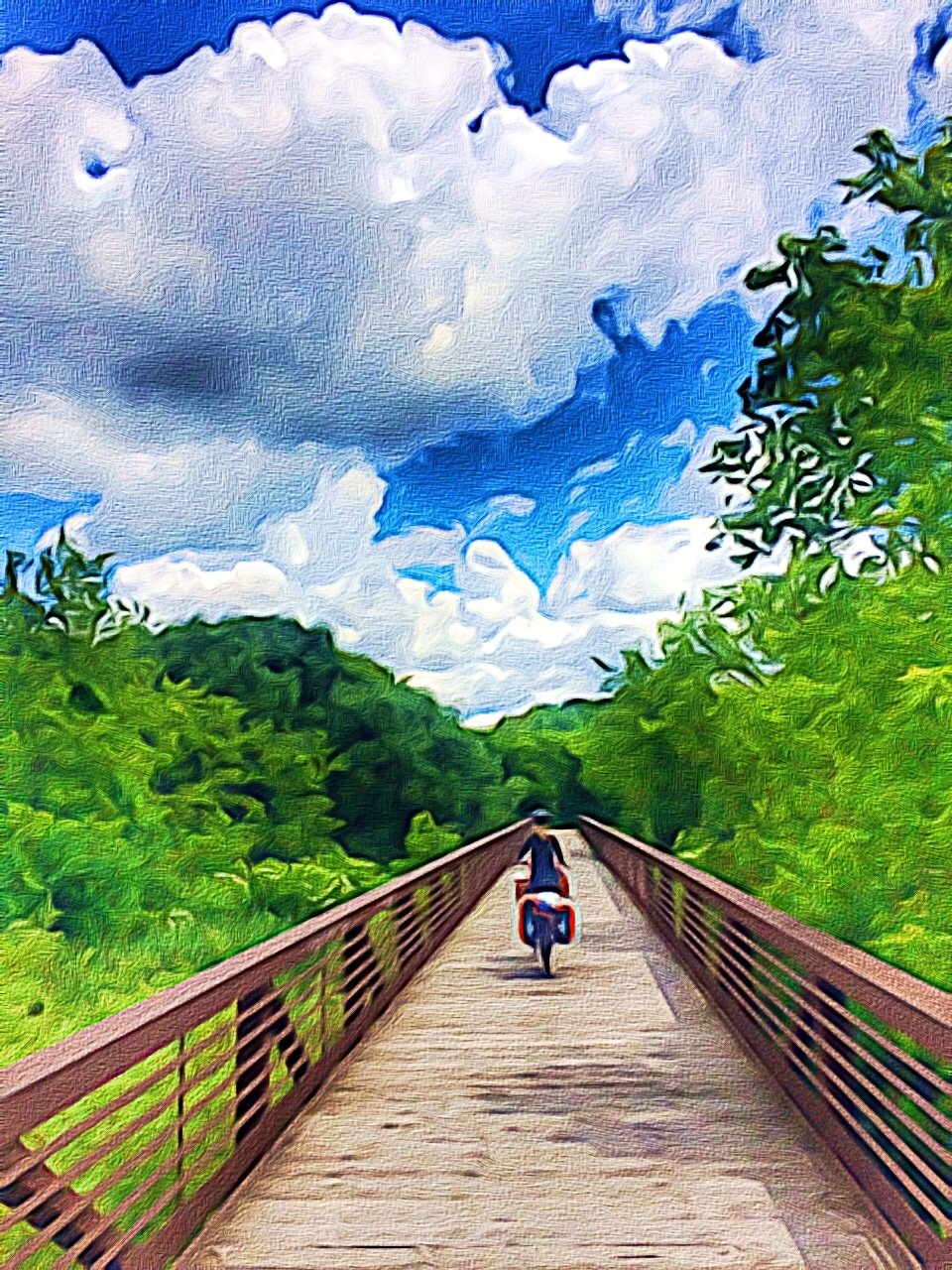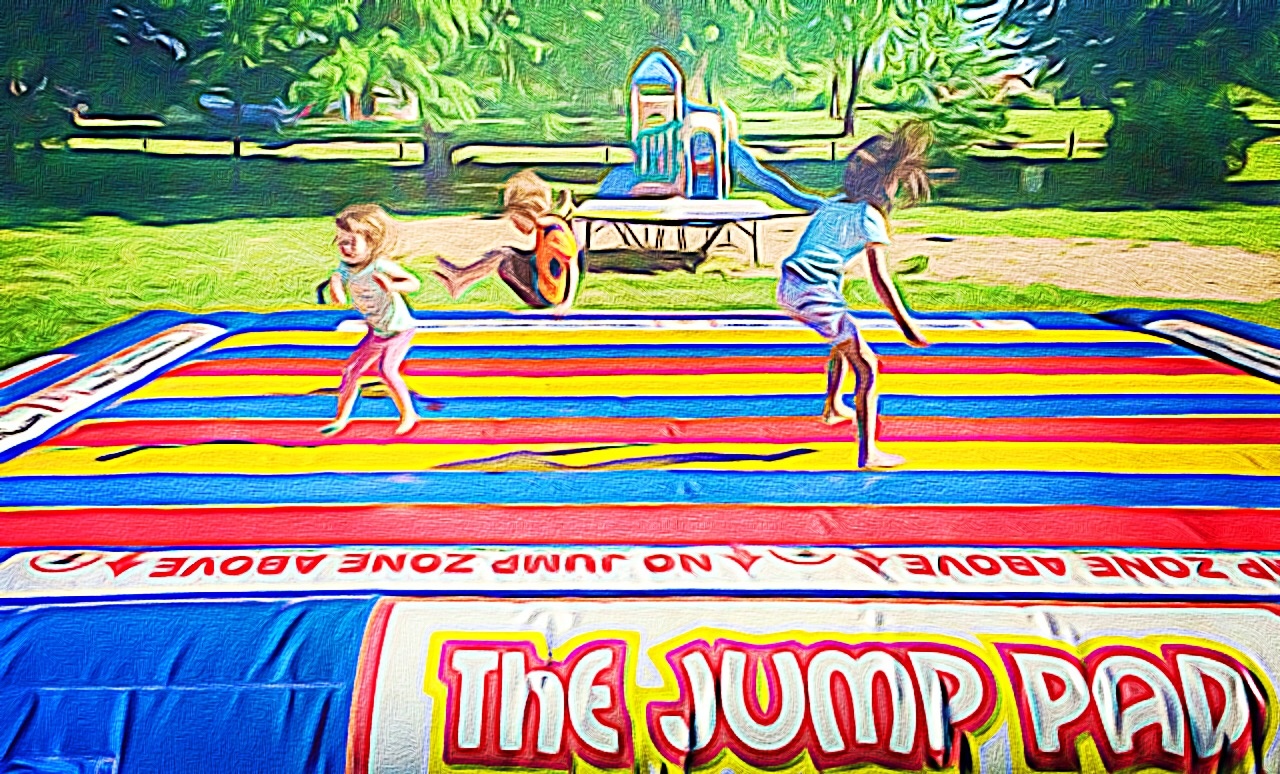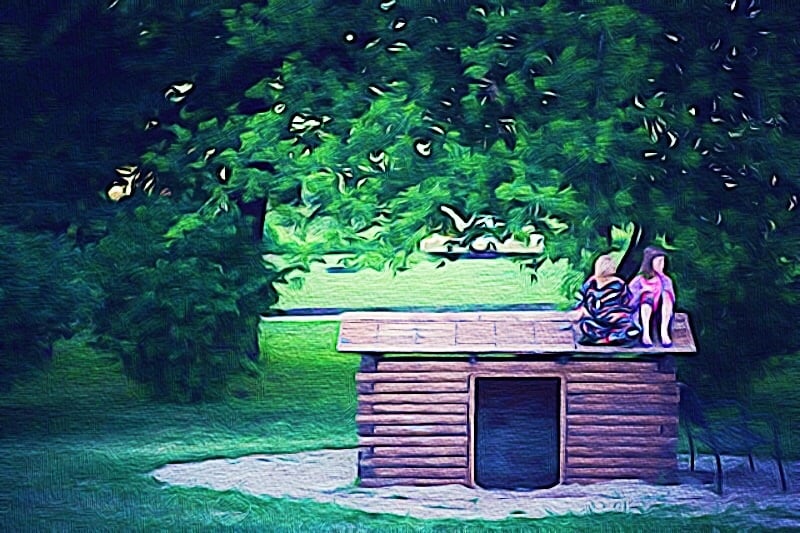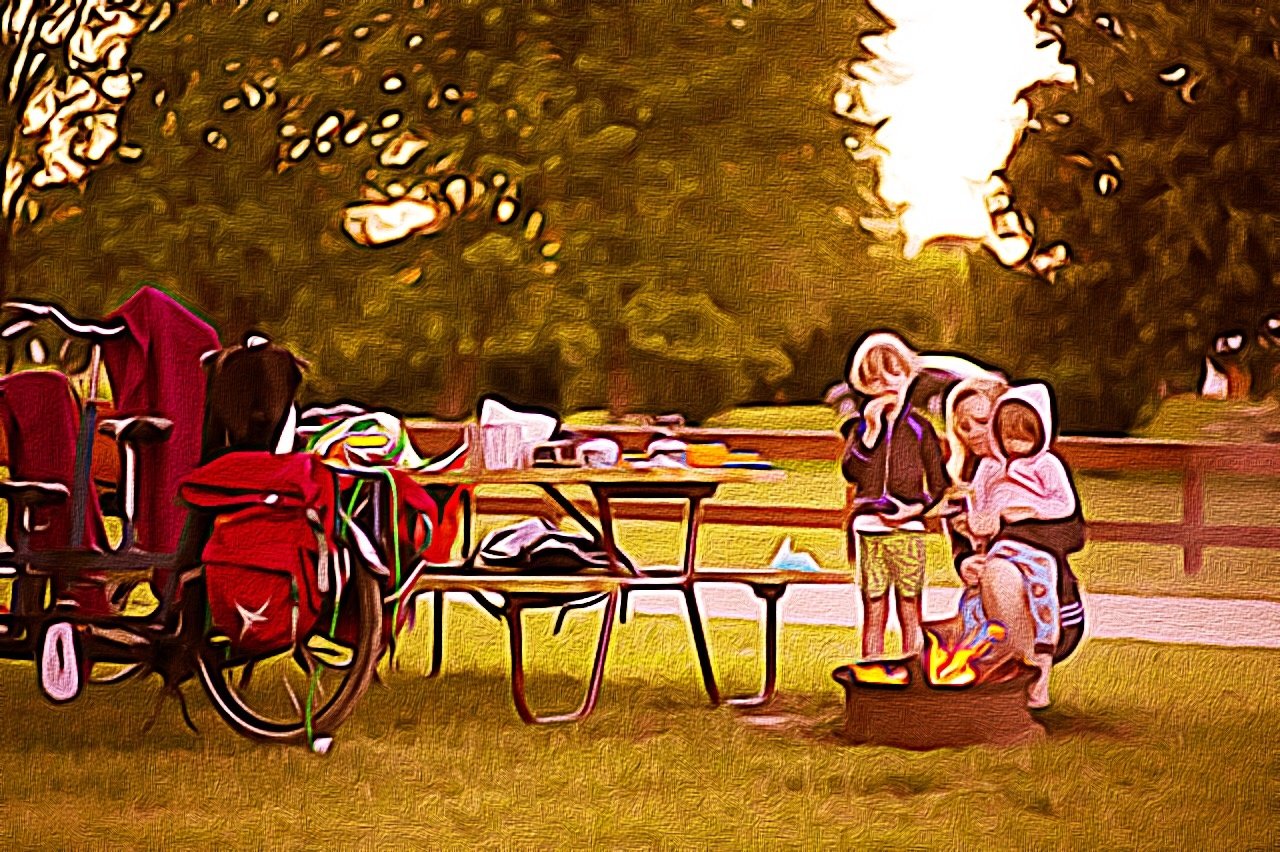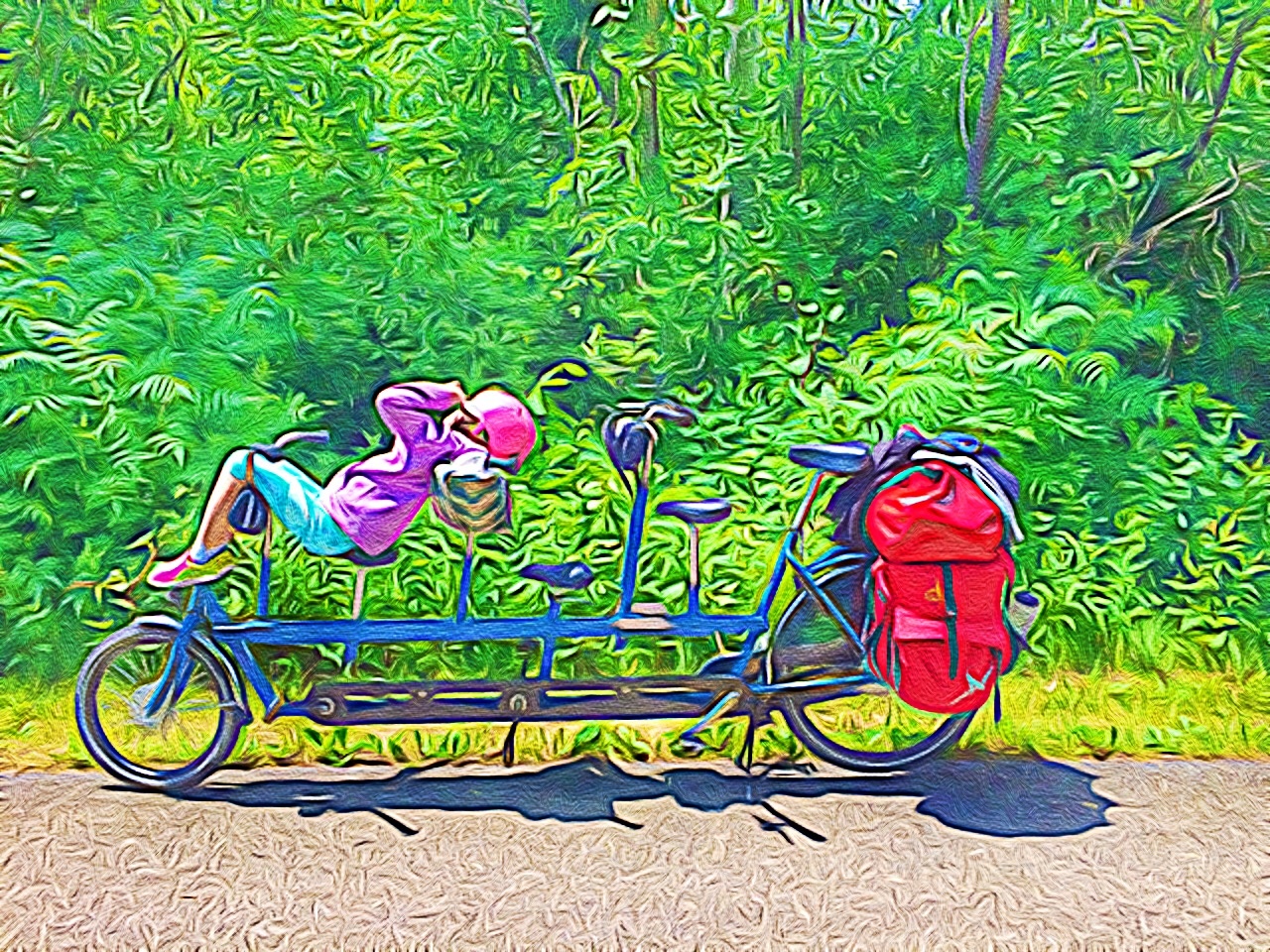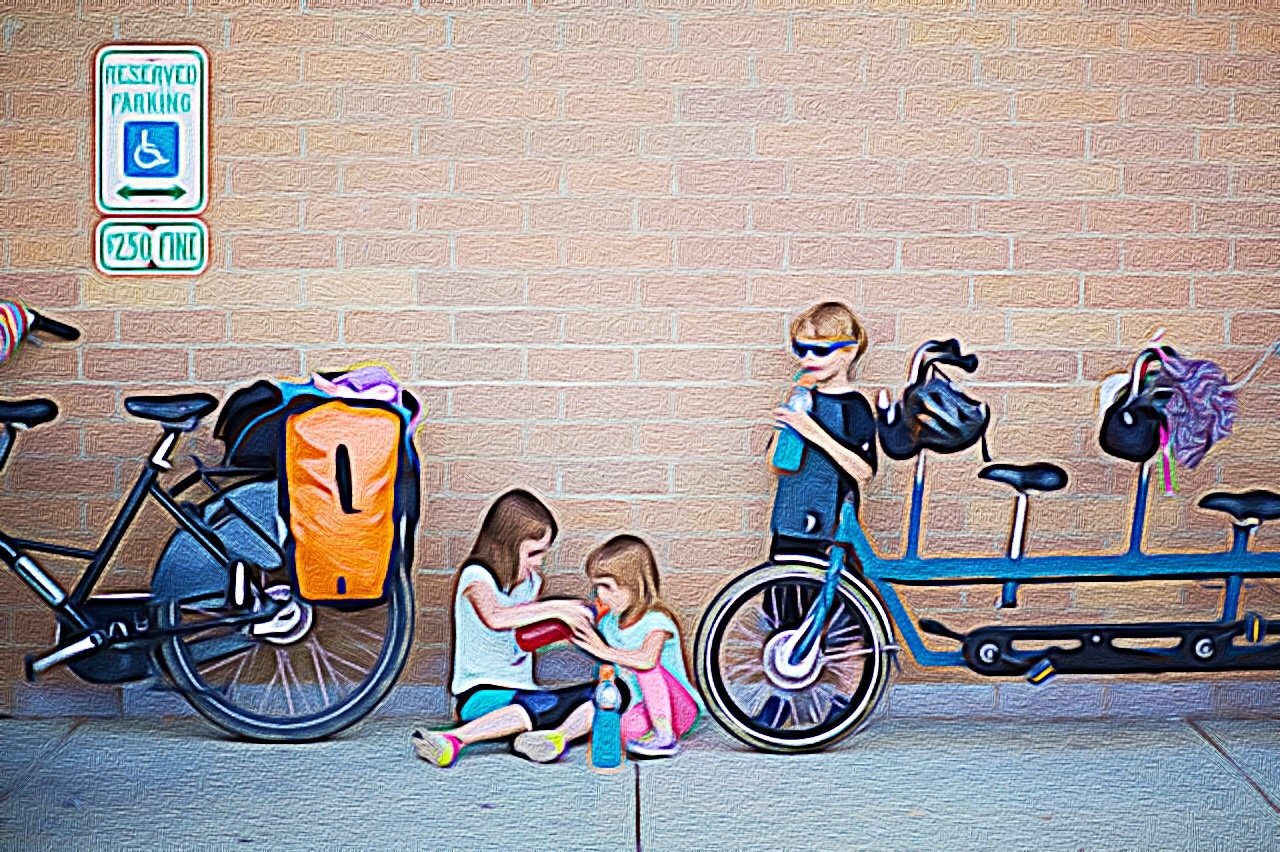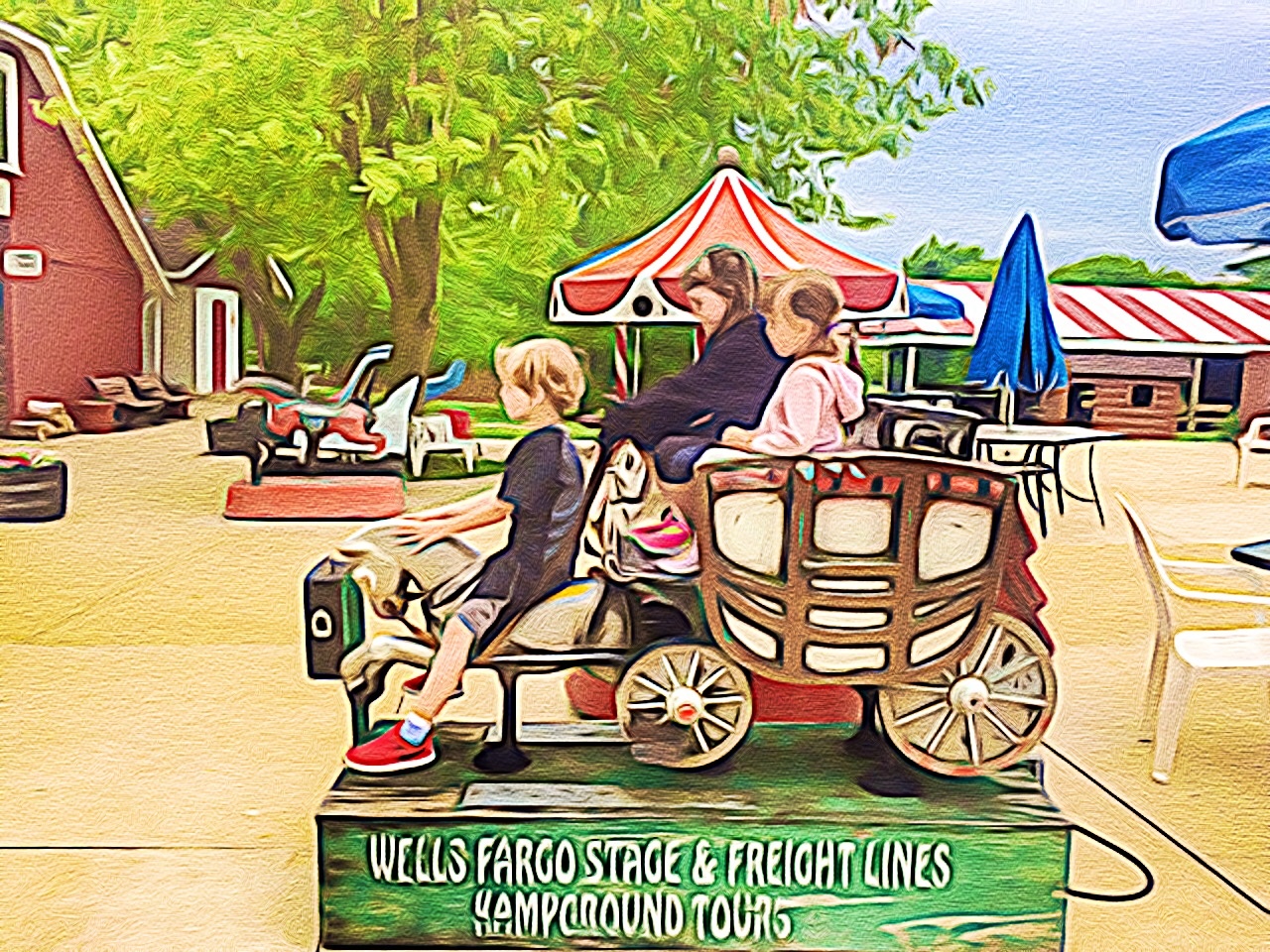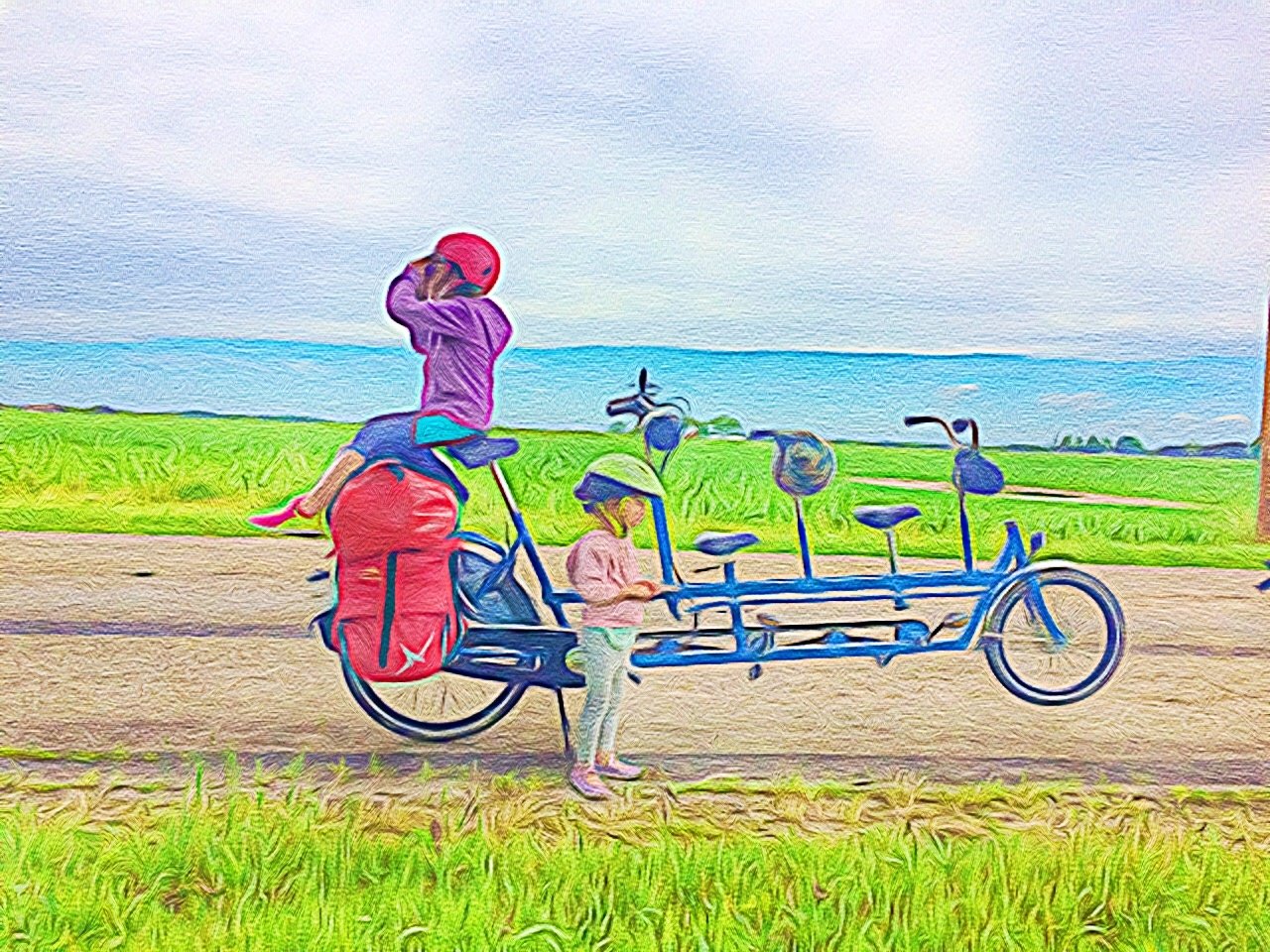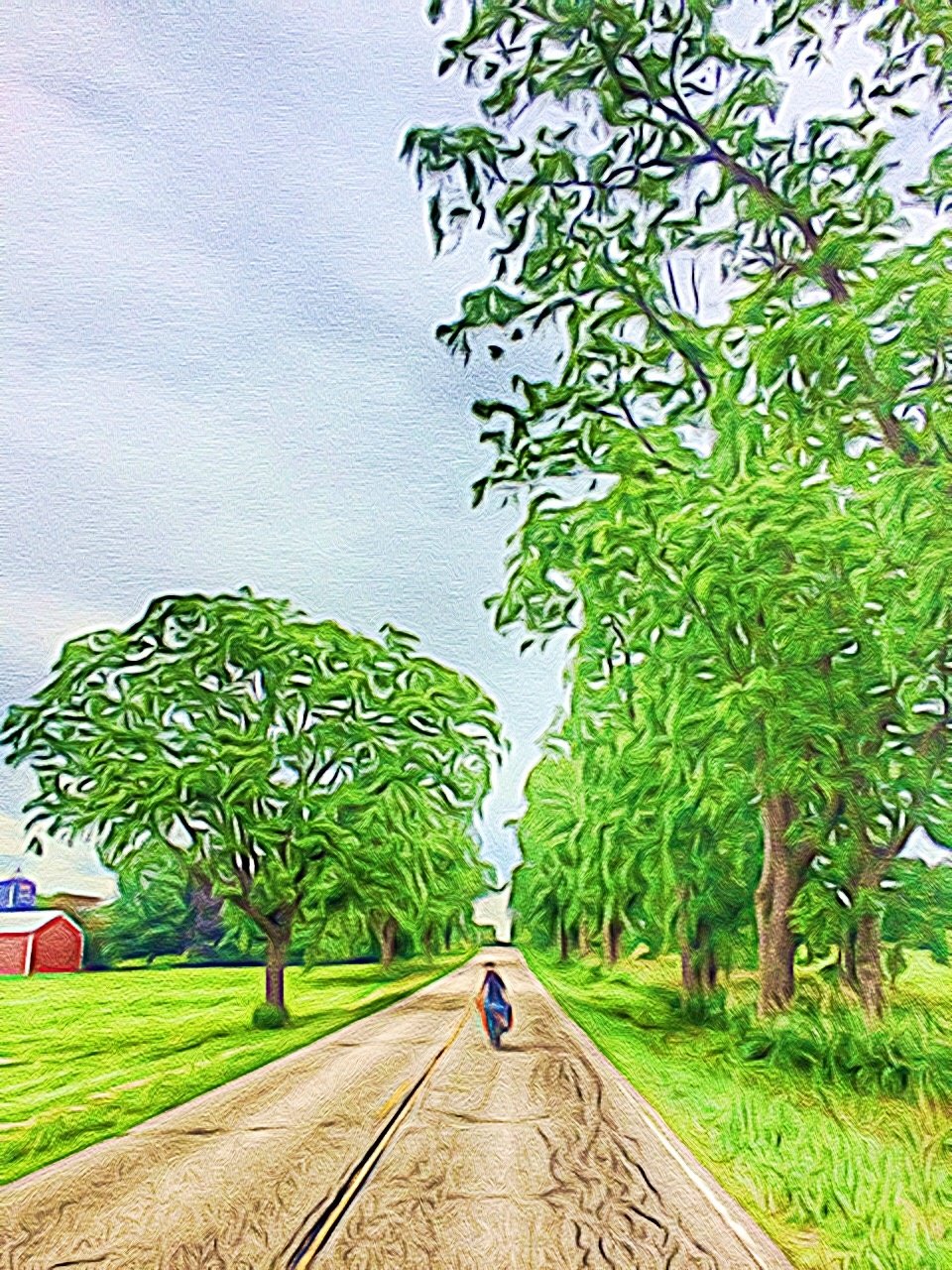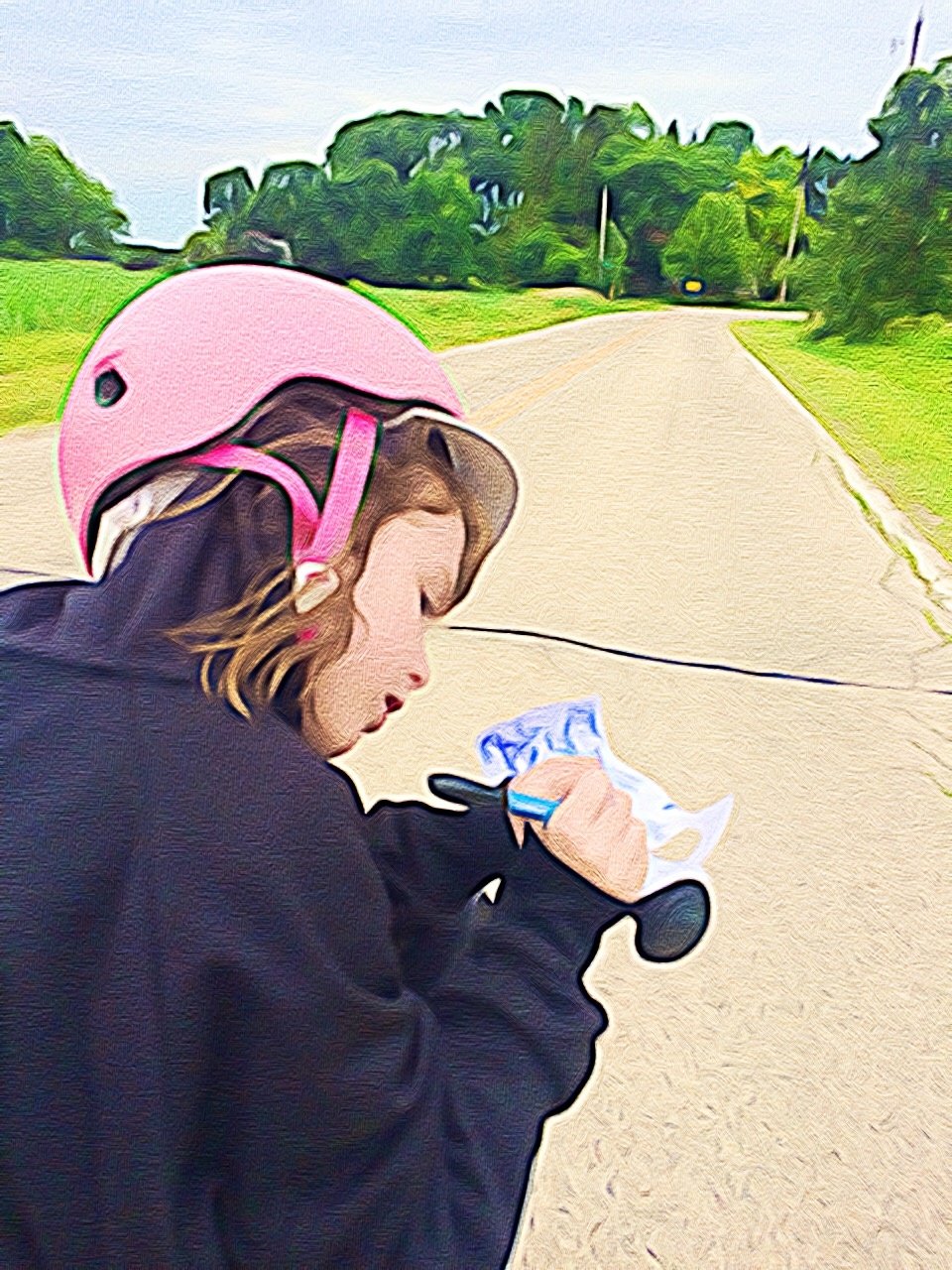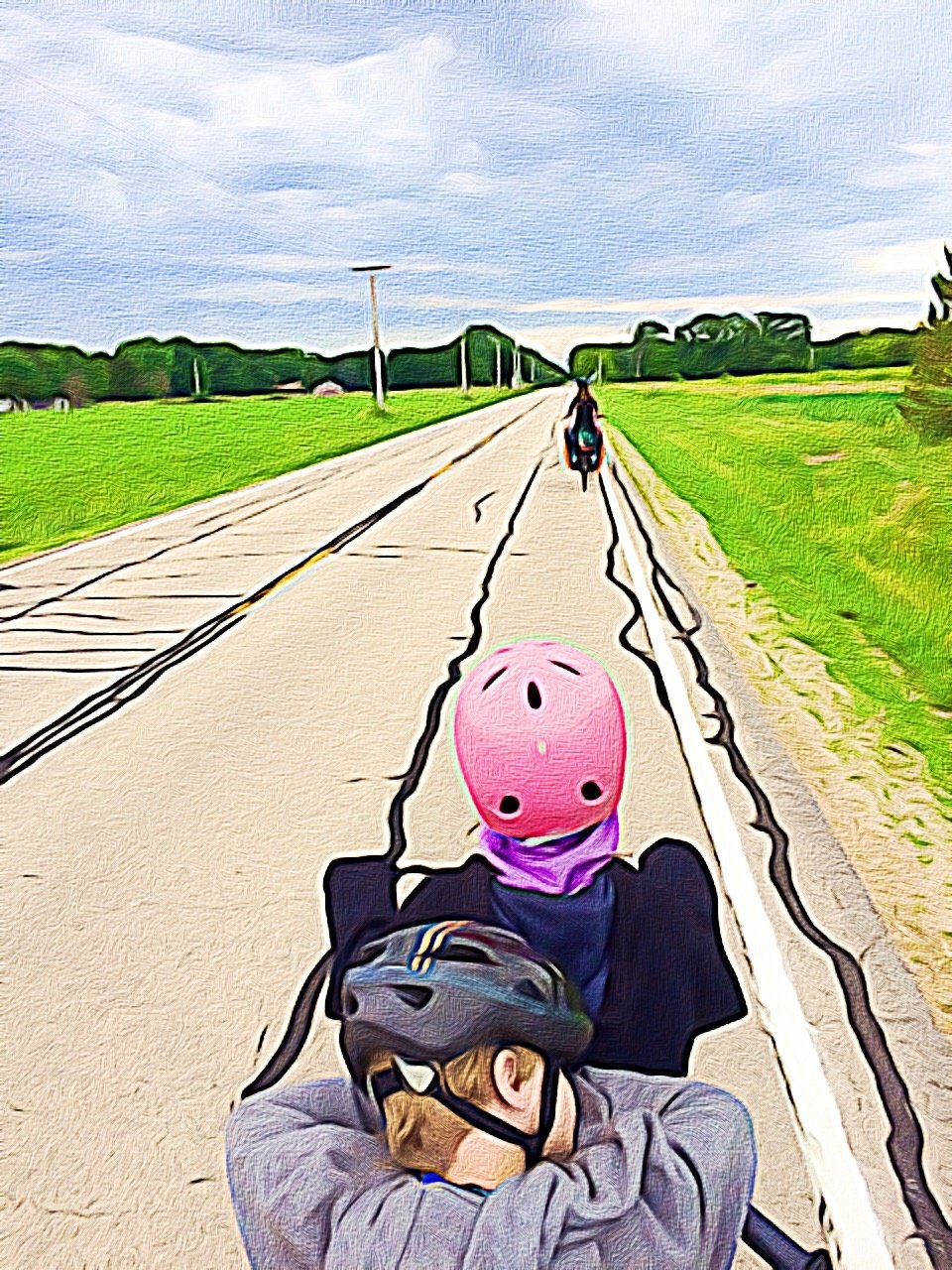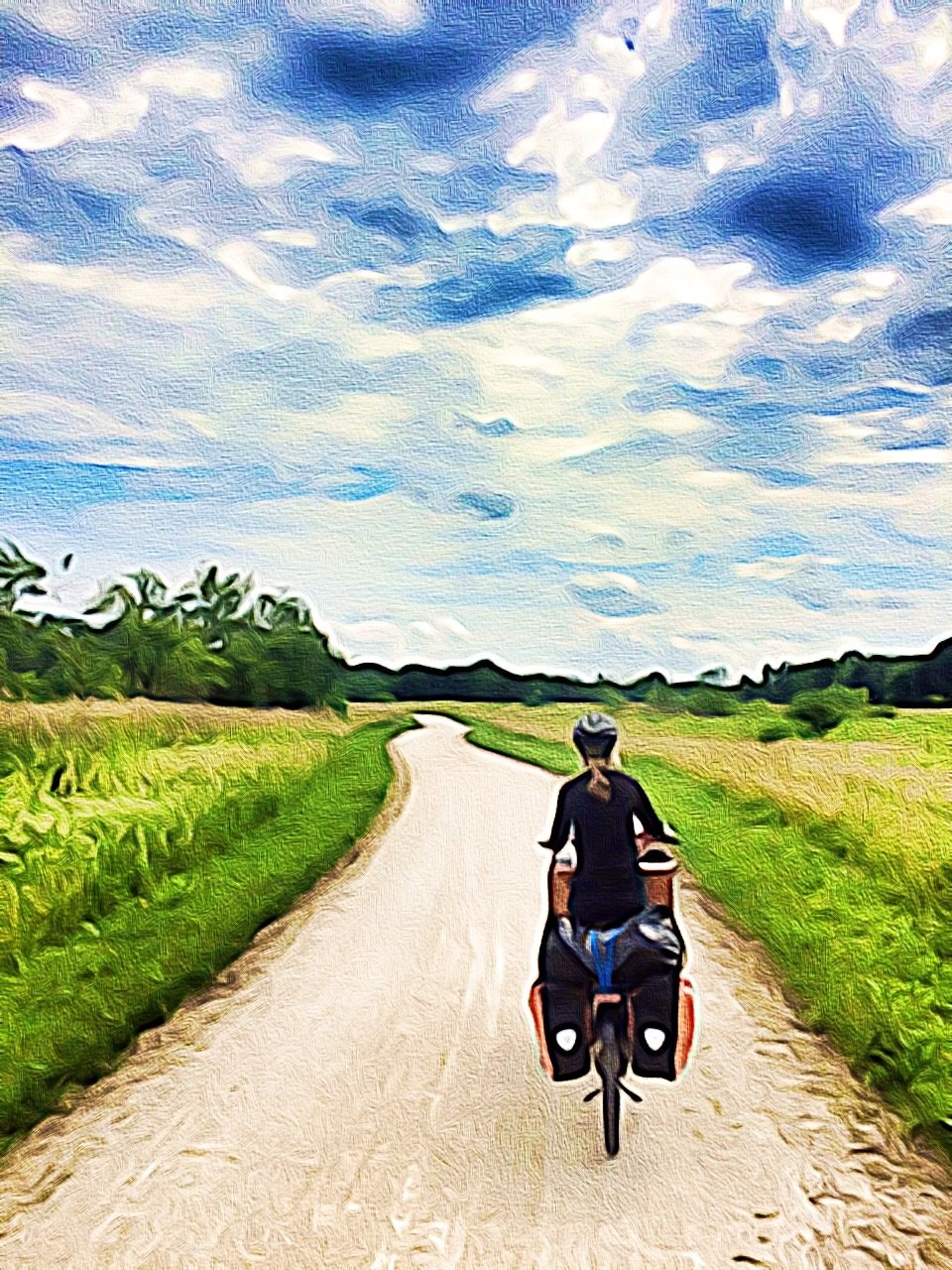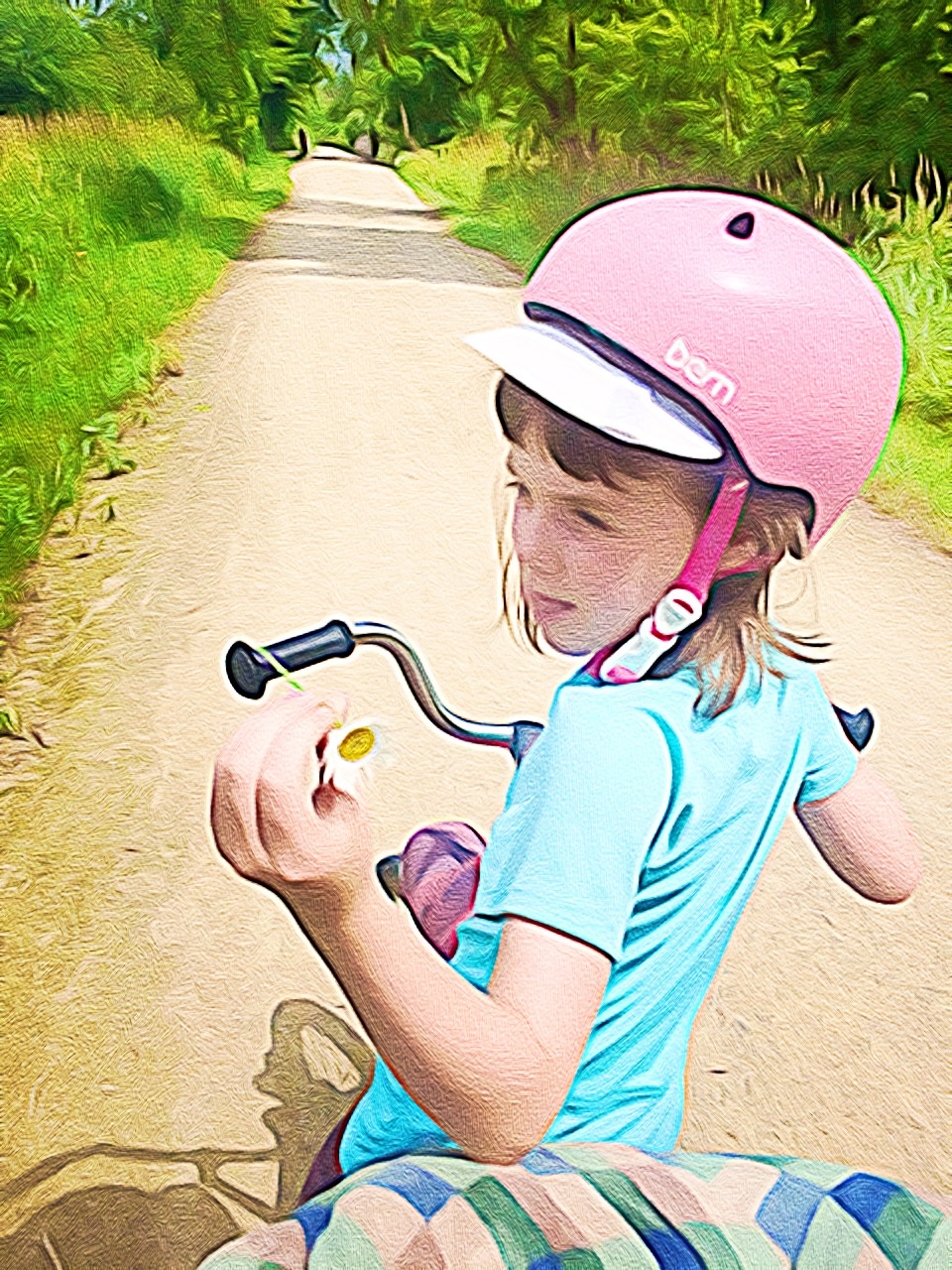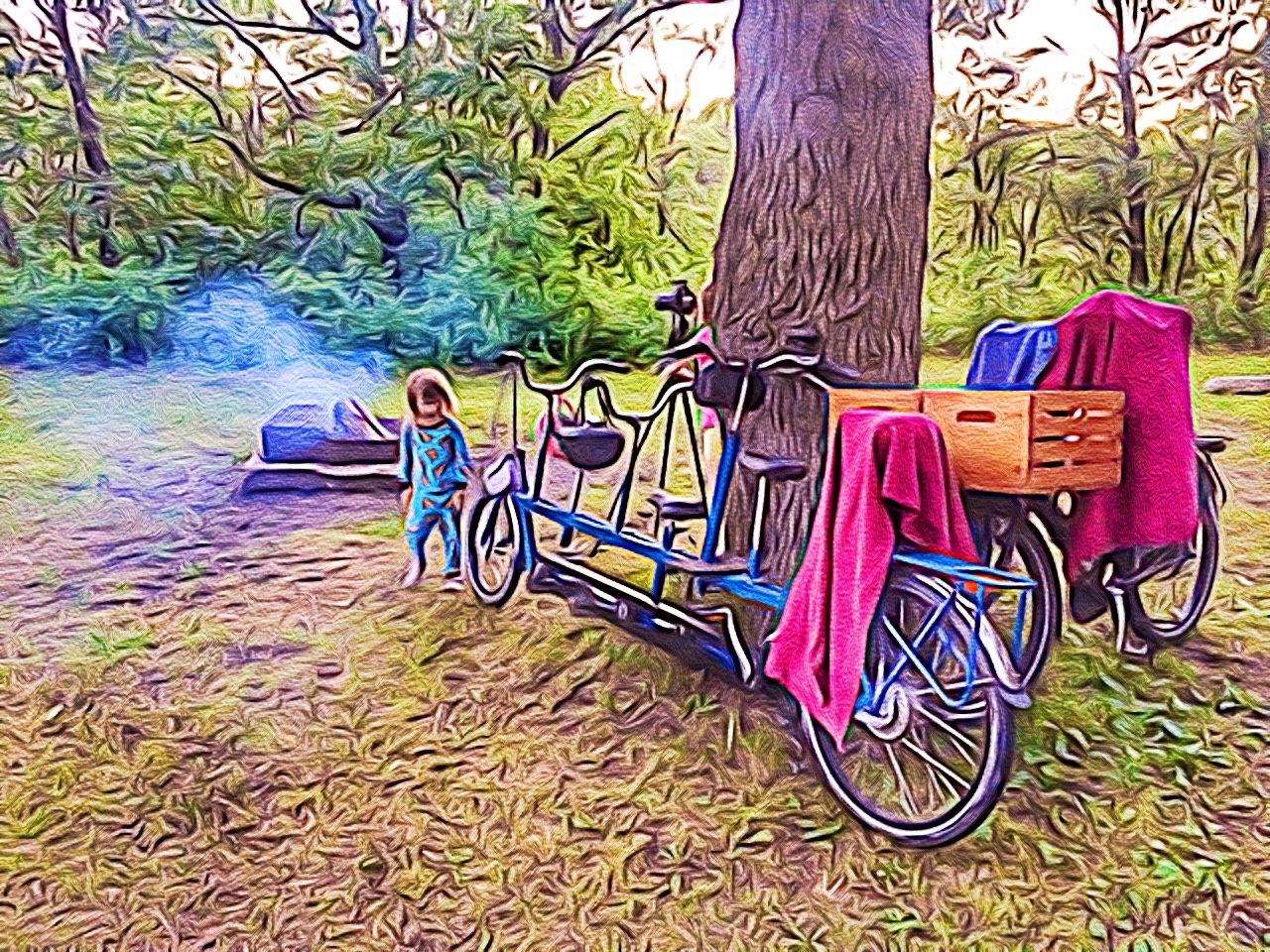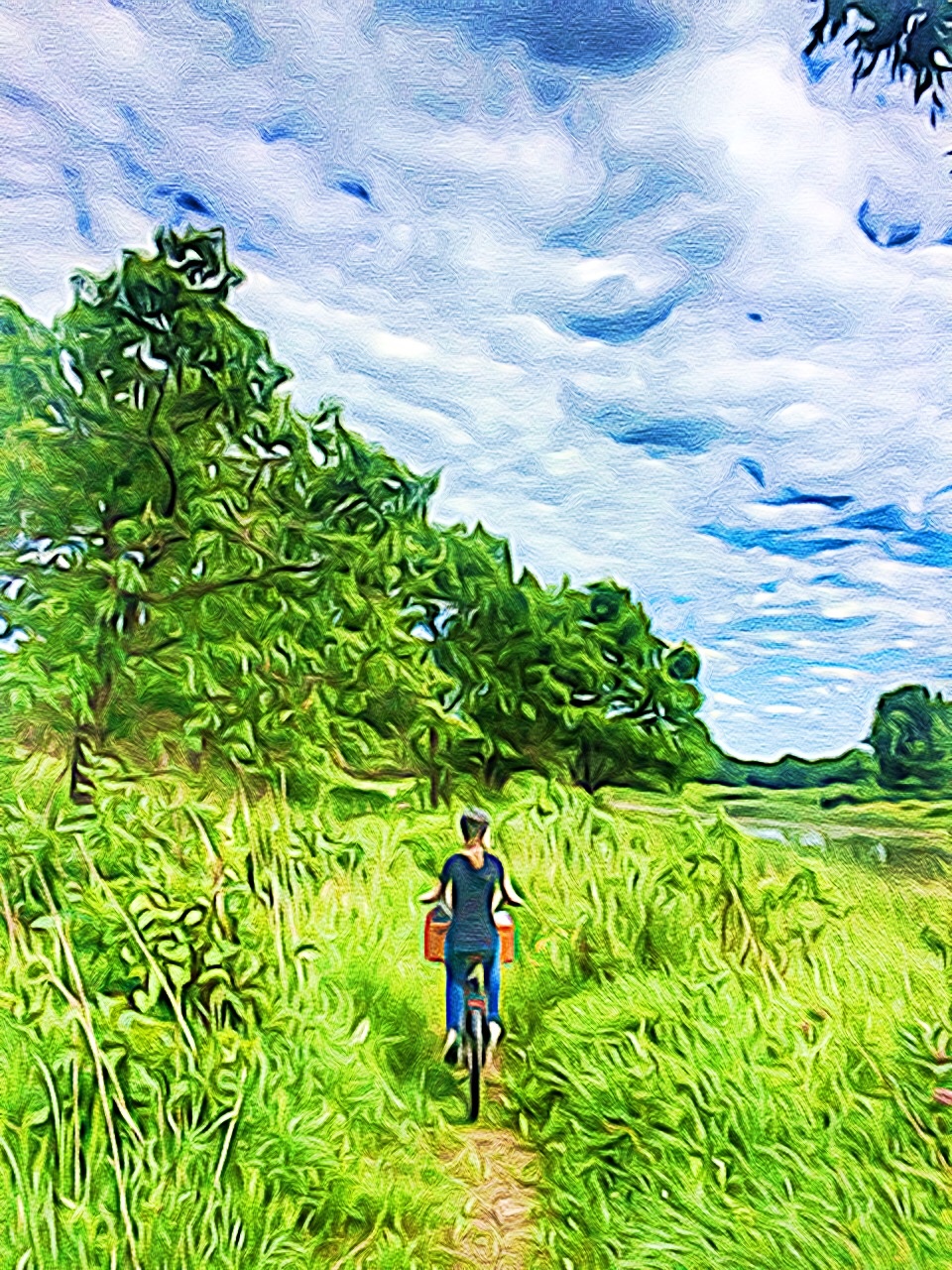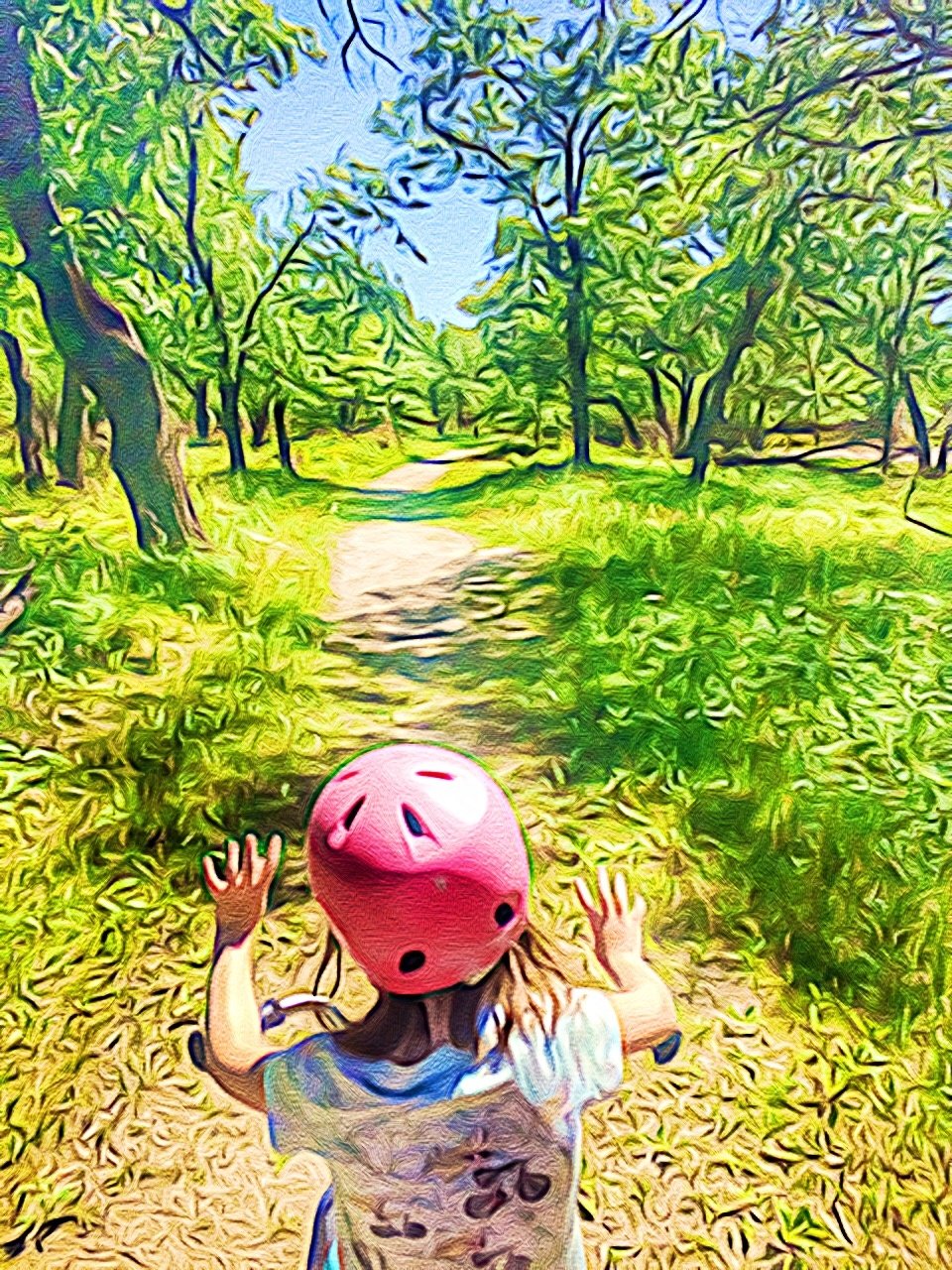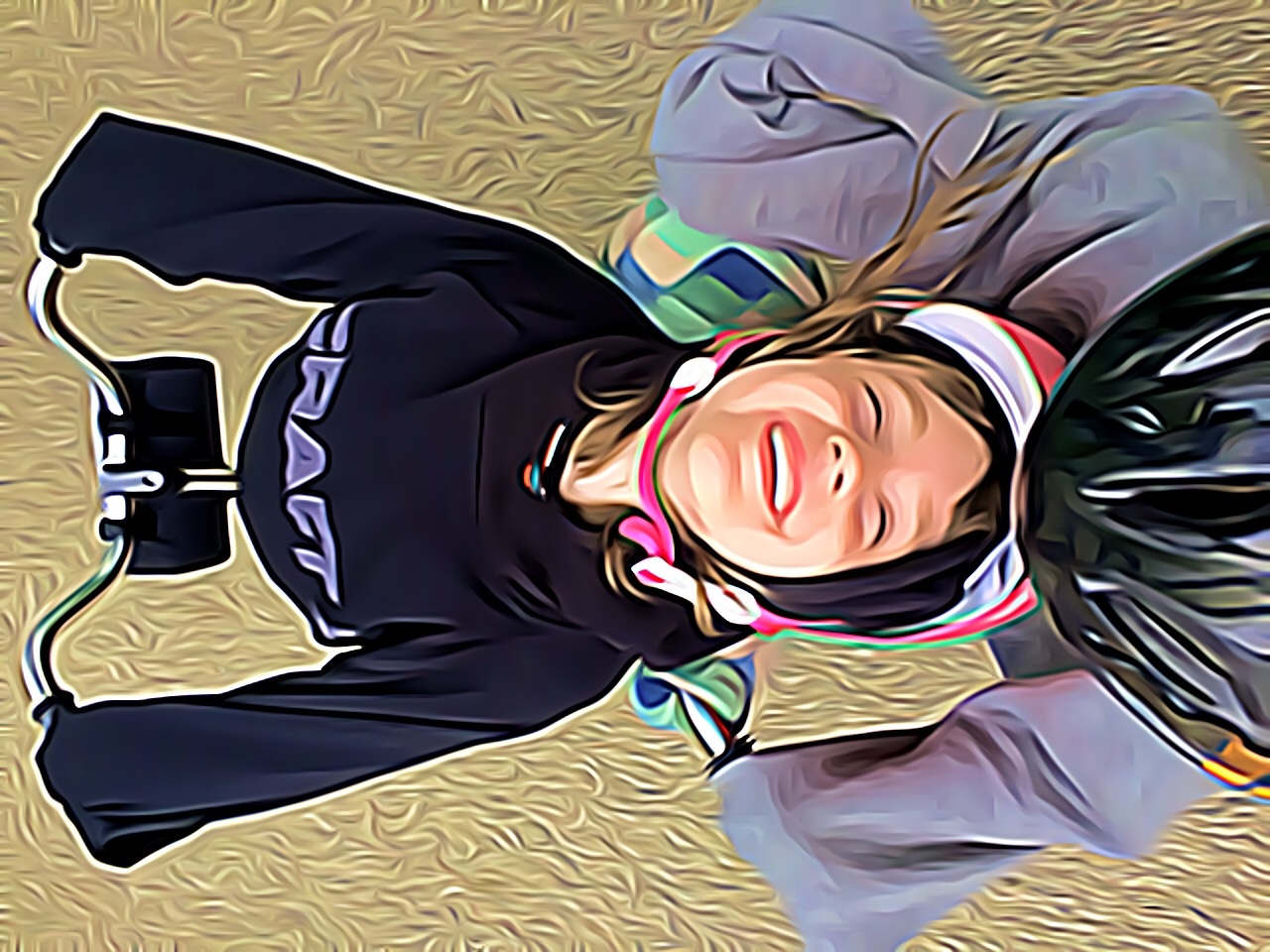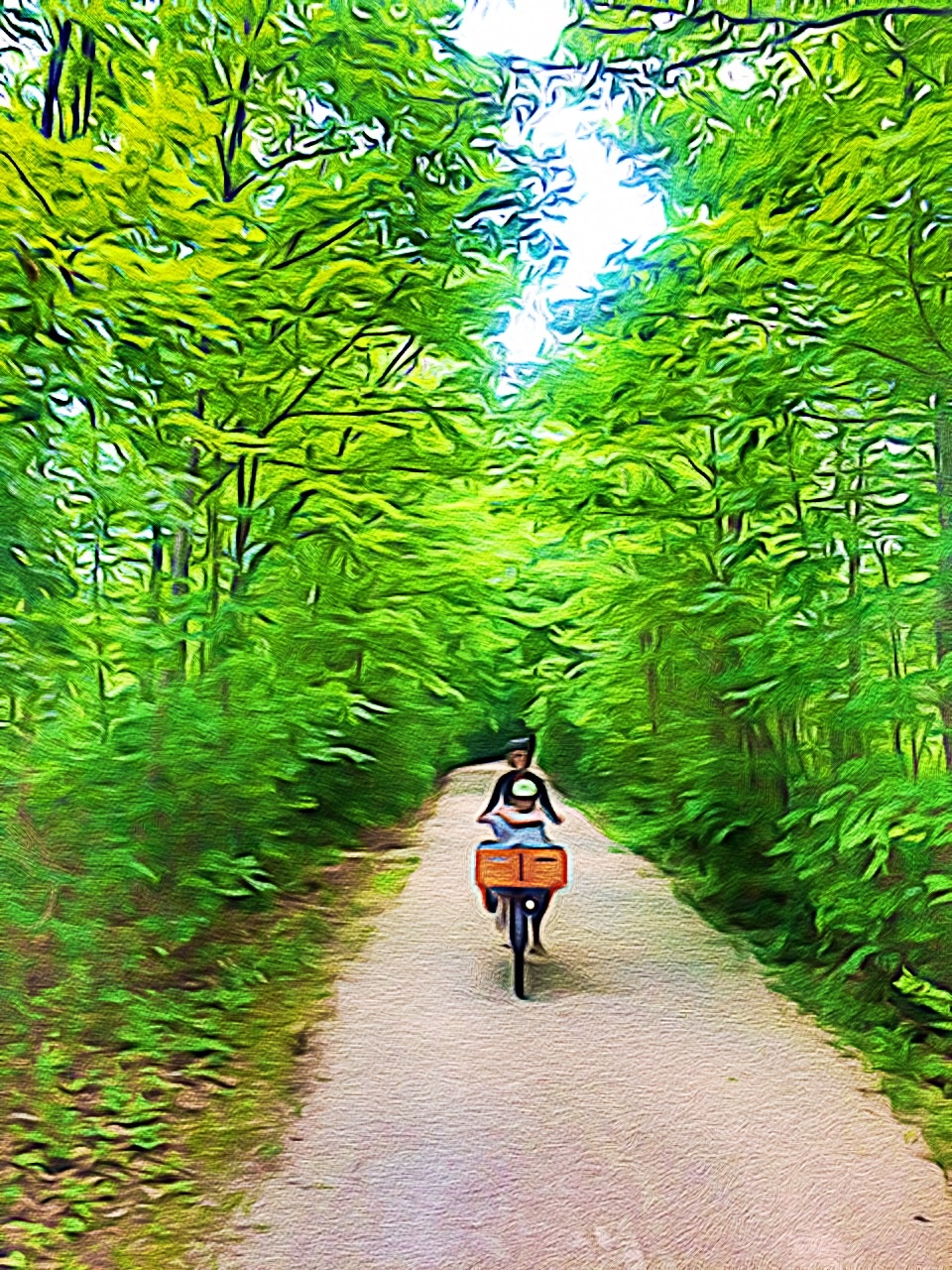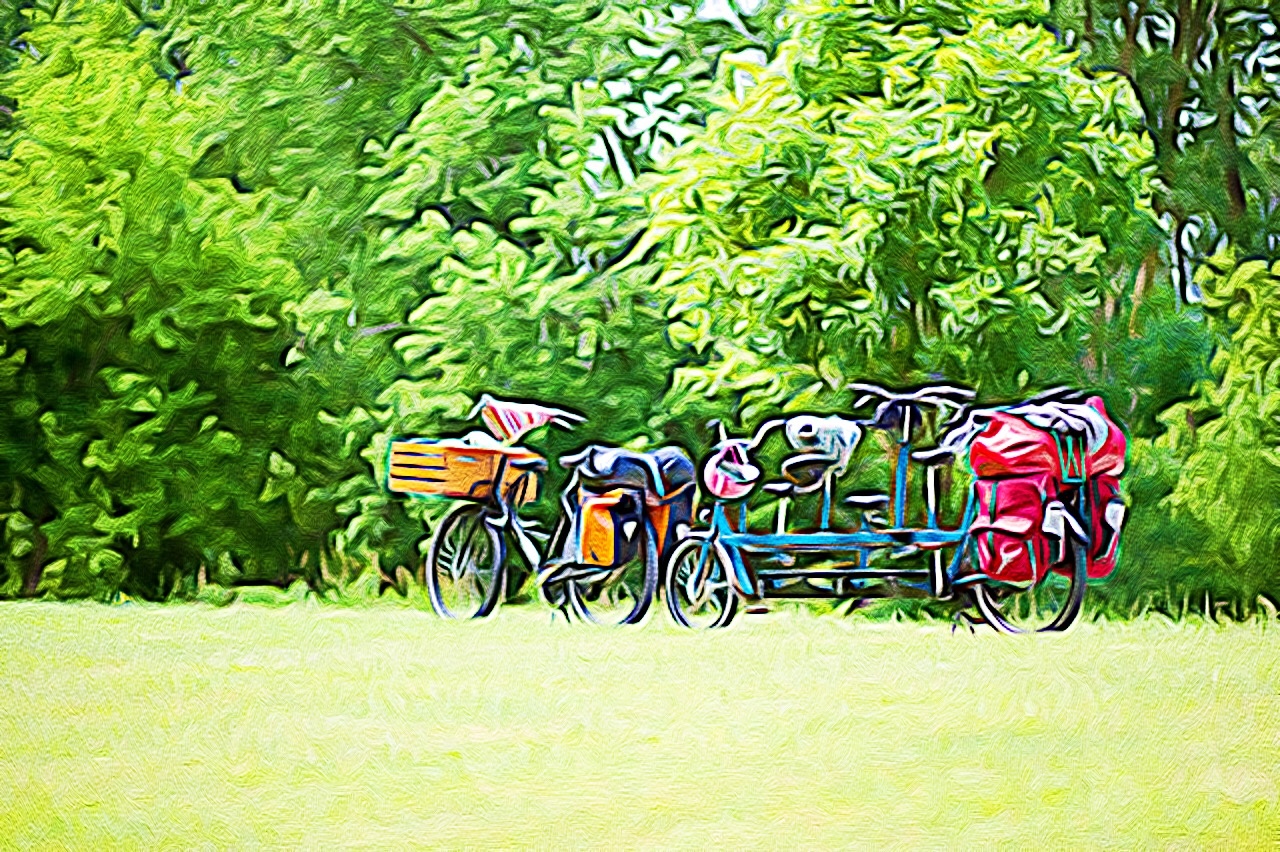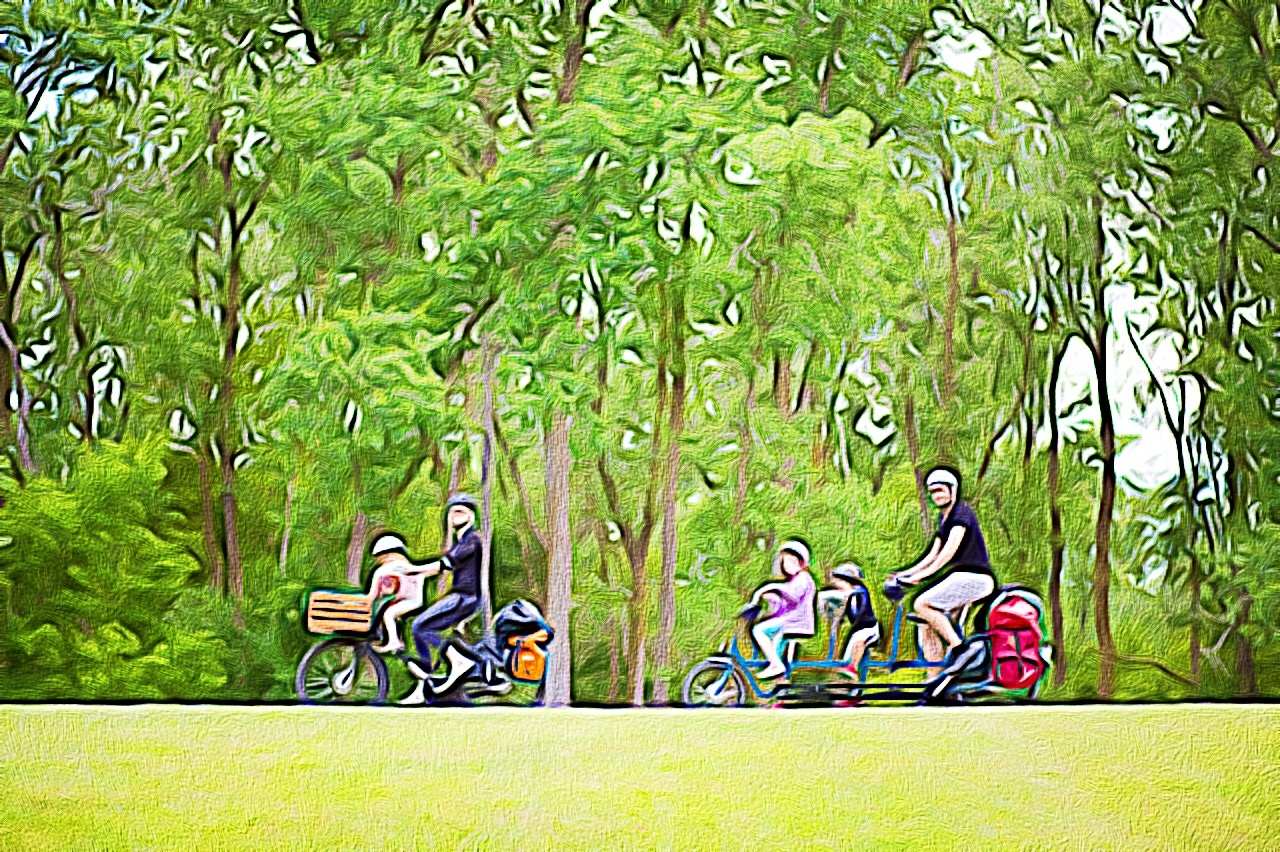 So that was their adventure last summer. How could they possibly top that this summer? They added an Onderwater Tandem LX to their fleet and had a custom roof rack made to transport both of them on top of their truck.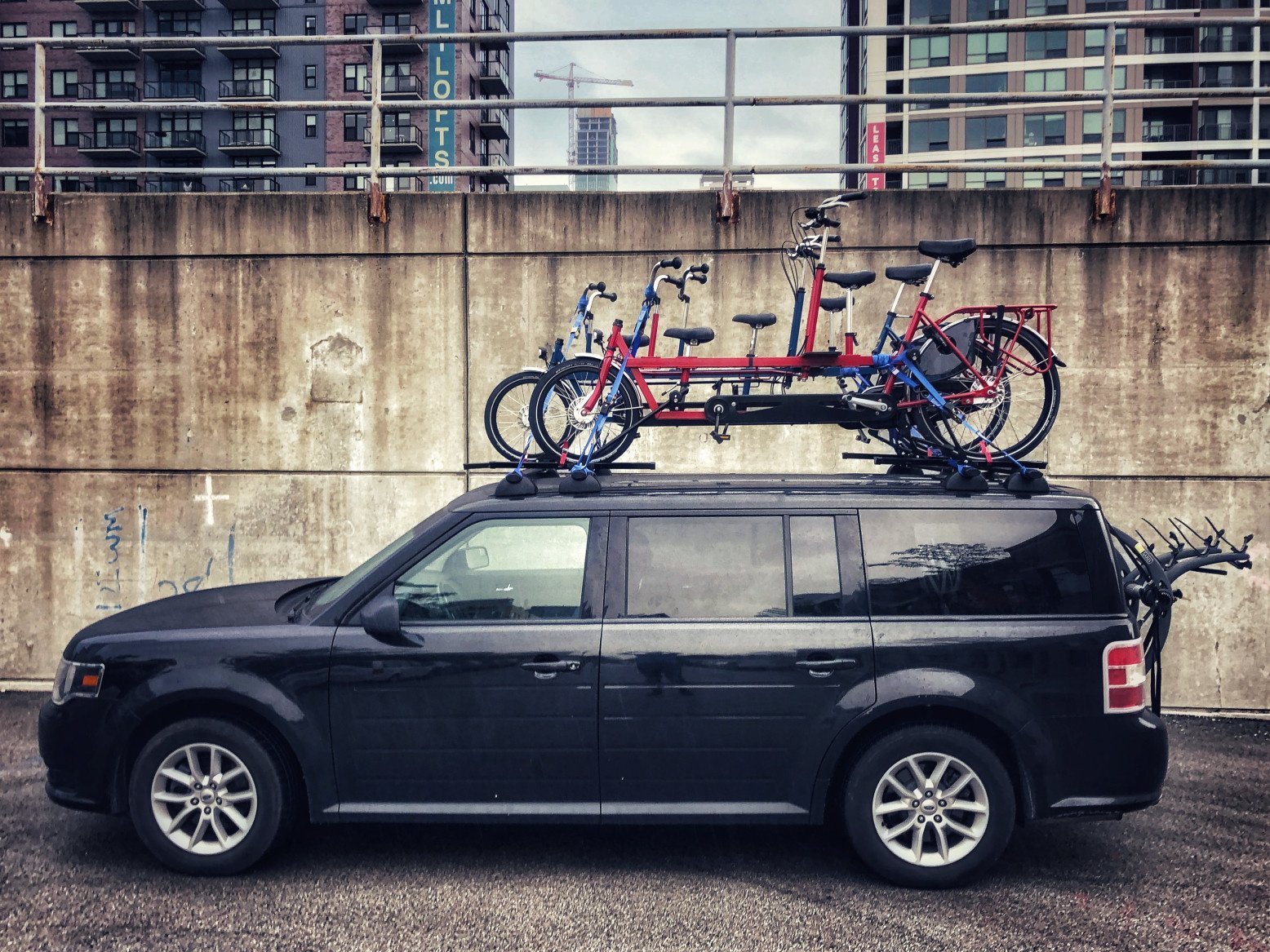 Later this summer they will head up to the UP (Upper Peninsula Michigan), park their car and let it sit idle for nearly three weeks while they explore the UP on their Onderwater Tandems. Have a great trip guys! Can't wait to see the photos. Thanks for letting us ride along.
All photos by John