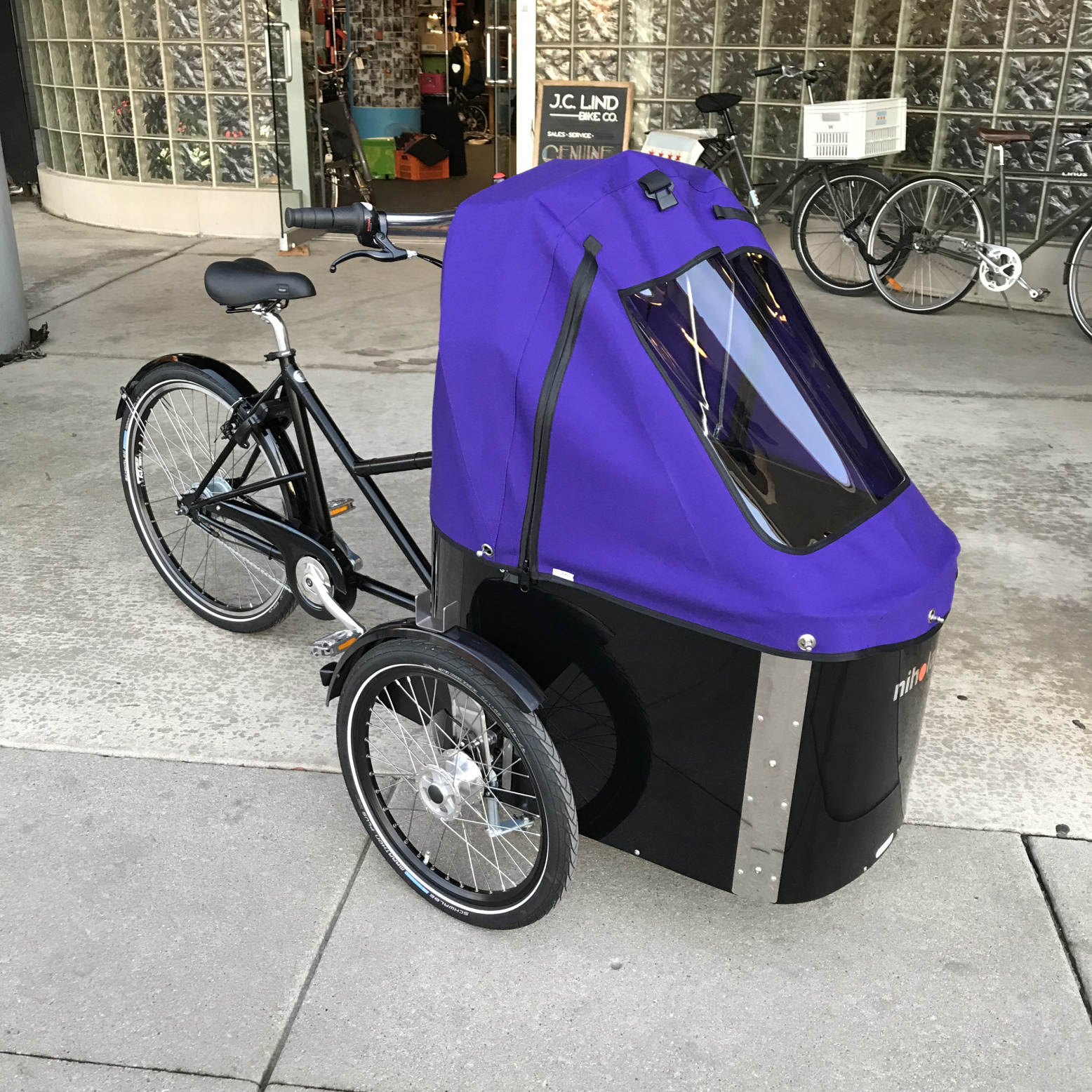 Are you interested in getting a Nihola next Spring? We will be placing our order for these fantastic machines in early December and the bikes will arrive around mid-February.
Pre-order deadline is Wednesday December 12th.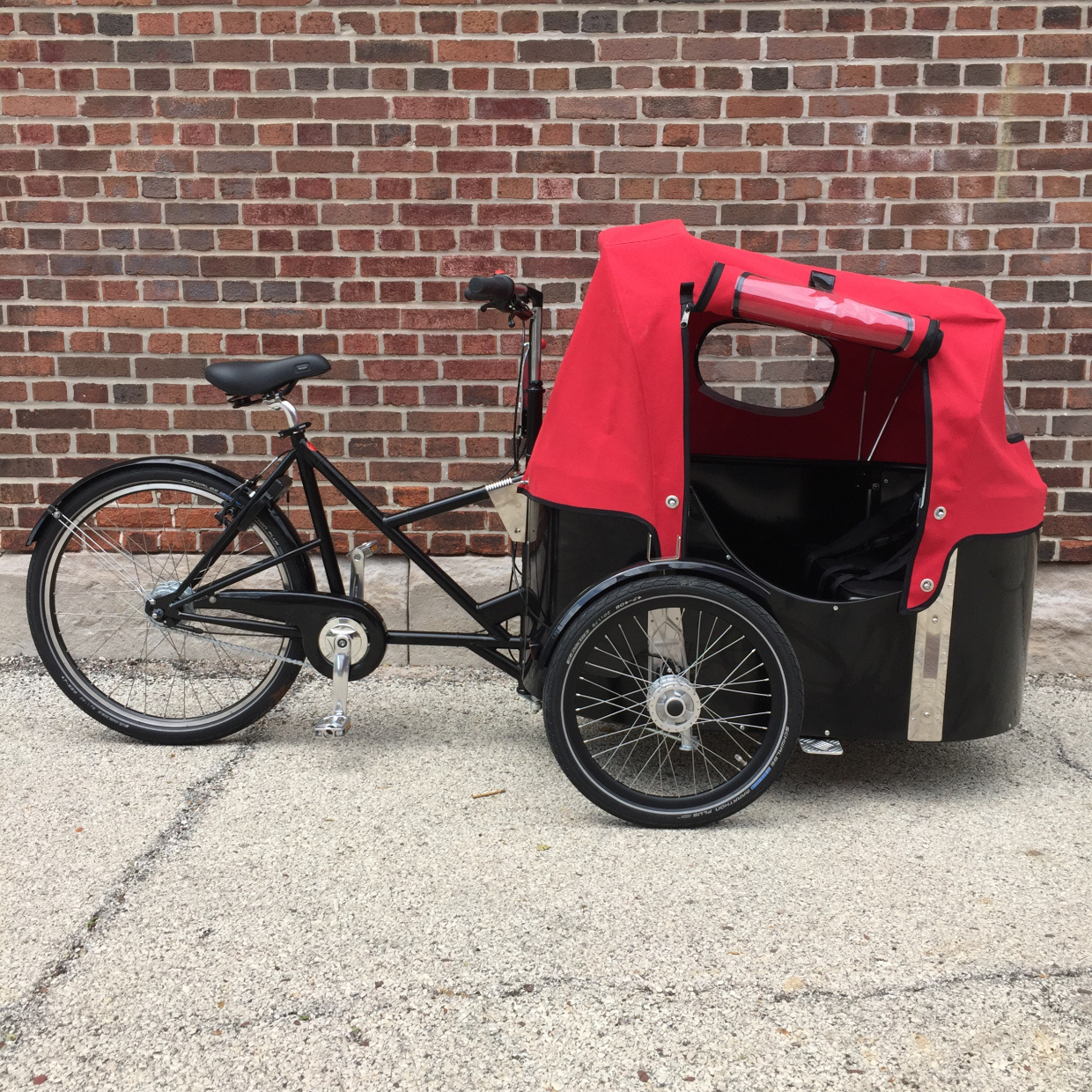 Get in on the order now to save a little scratch and more…
Save $100 with a pre-order
Family model was $3,449 (Now $3,349 w/ Pre-Order)
4.0 model was $3,899 (Now $3,799 w/ Pre-Order)
You will potentially be saving even more by taking this discount off of 2018 prices as the 2019 price is likely to rise.
This is also your chance to pick your cargo box and rain hood color.
And, it's also your chance to order a non-standard model (Dog, Low, Rehab, Flex etc.) that we do not normally stock in our store.
Any questions, please contact us.