Winther makes some pretty amazing cargo trikes, we should know since we were a dealer of theirs from 2010-2017. Our run only ended because we had to narrow our cargo trike options for space and financial concerns.
We just received a special order for a Winther trike from a motivated customer who was 'Winther or bust' and so we are happily committed to making that bike a reality for them. Our order will be submitted to Winther in less than 2 weeks on Friday September 21st.*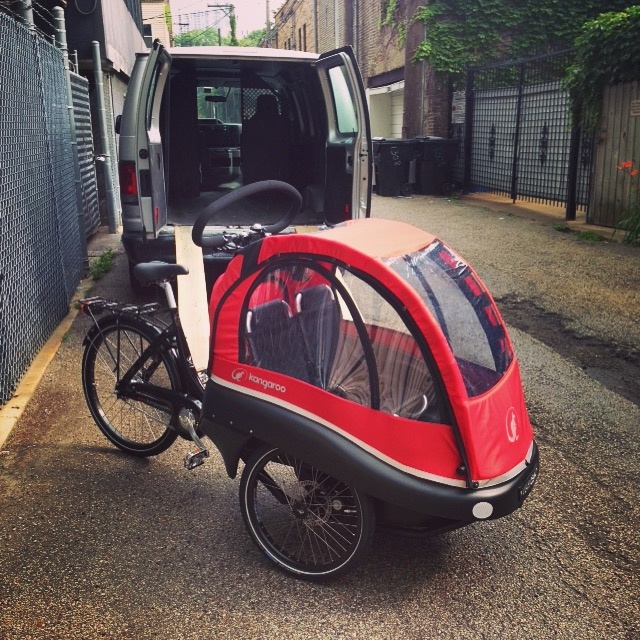 This is a special orders only opportunity, we are not planning to bring in inventory heading into the winter. To our knowledge there are no other Winther dealers (or should I say stocking Winther dealers) in North America so this is a unique opportunity with a short order window.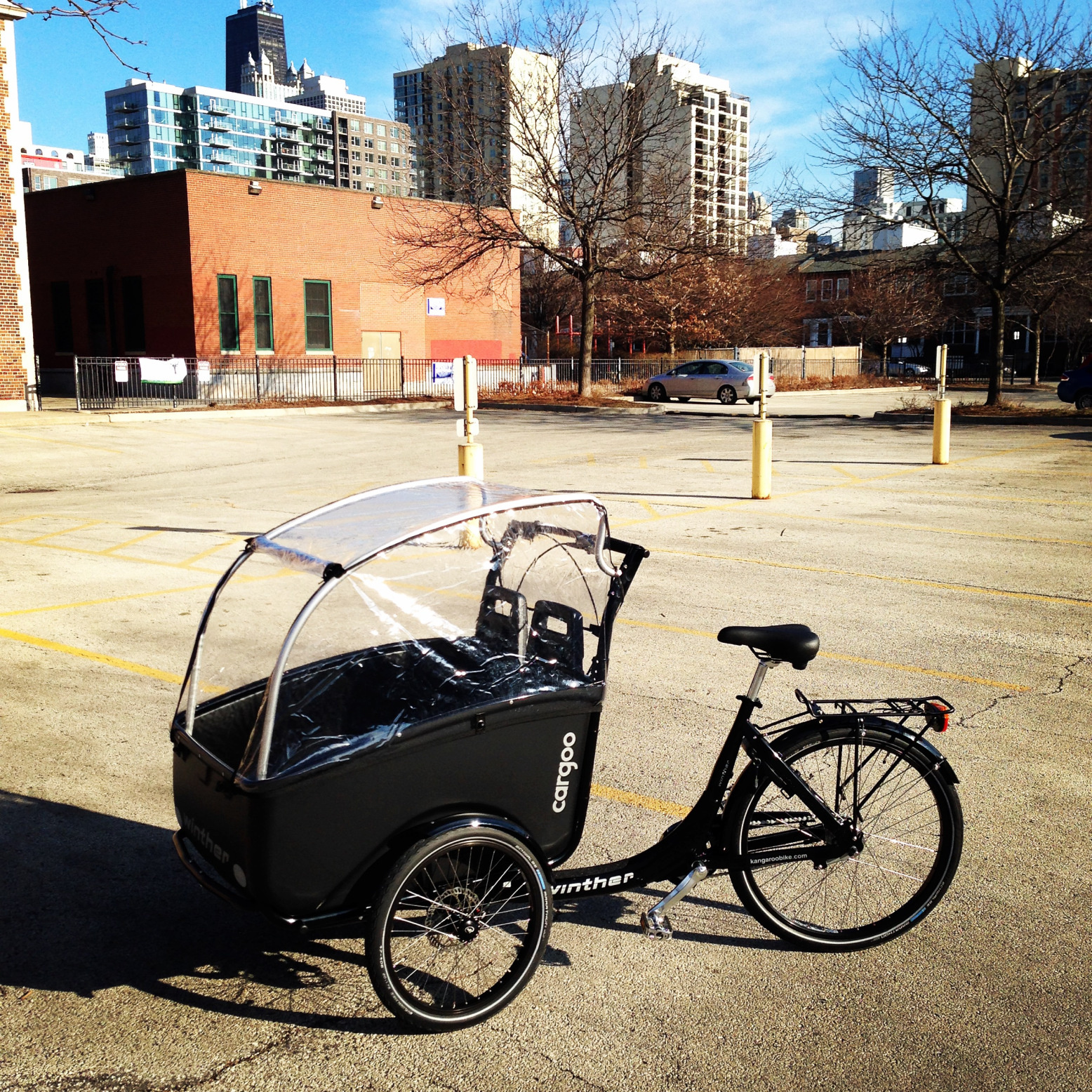 These bikes are expected to arrive in Chicago in early to mid November. Prices for the various models (Luxe, Lite and Cargoo) will range from $3,500-$4,500.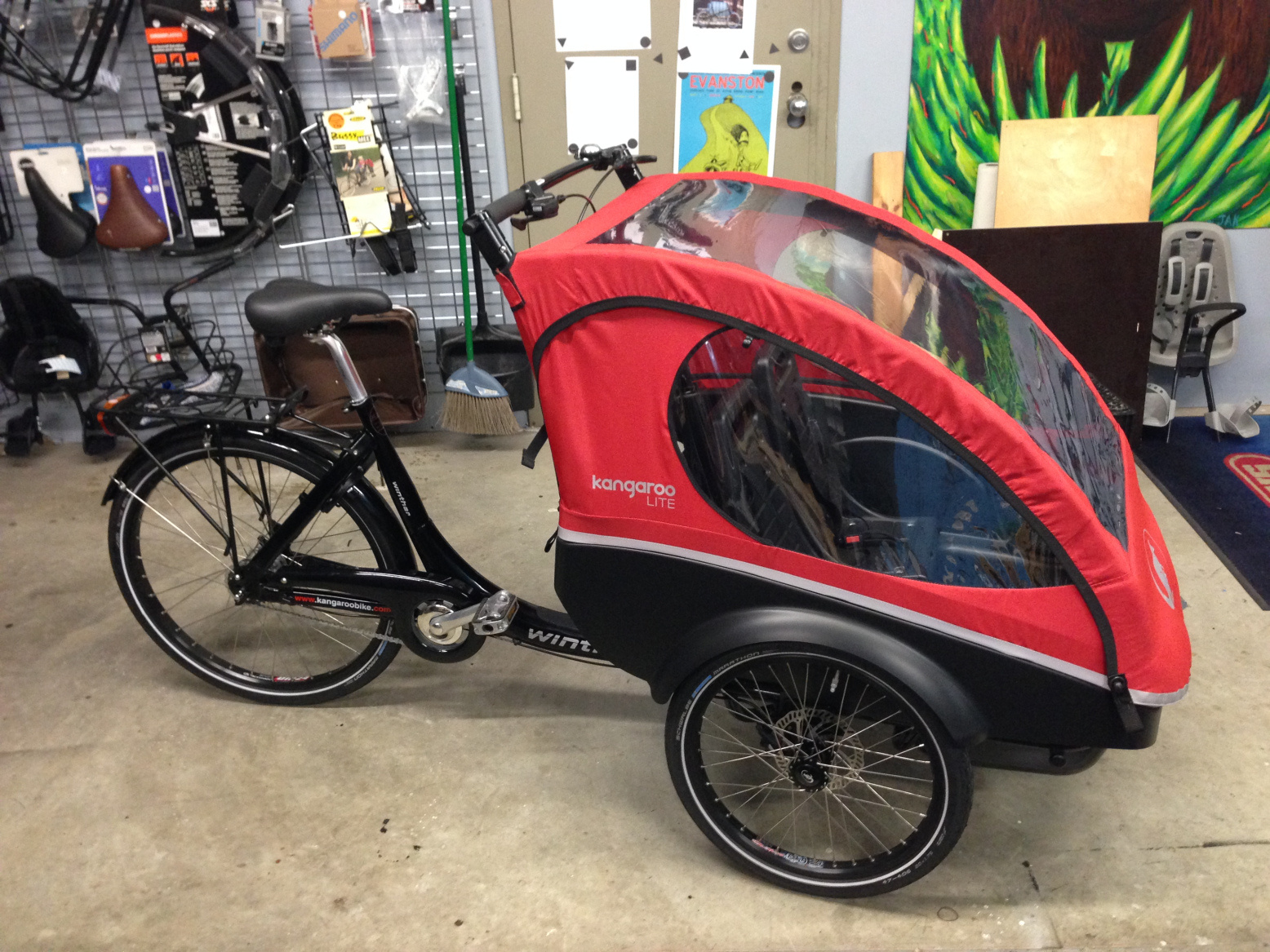 Please contact us before Friday September 21st* if you are interested in getting your hands on one.
*UPDATE: WE ARE ACCEPTING SPECIAL ORDERS FOR WINTHER CARGO TRIKES FOR SPRING 2019 DELIVERY. MODELS INCLUDE THE KANGAROO LUXE, KANGAROO LITE AND CARGOO (INFO ON WINTHER WEBSITE HERE). SPECIAL ORDERS WILL BE ACCEPTED UP UNTIL MONDAY DECEMBER 31, 2018. BIKES ARE EXPECTED TO ARRIVE IN CHICAGO AROUND MID-MARCH 2019.